Connecting Partners, Serving Community.
Our Health – a self-sustaining organization exists to support the health and well-being of others by connecting partners and serving community.
Our Health, a regional non-profit organization, sustains and improves the health and well-being of our community by bringing together, supporting, and expanding capabilities of our partners in the delivery of health and human services, to address unmet needs, and provide ease of access to services.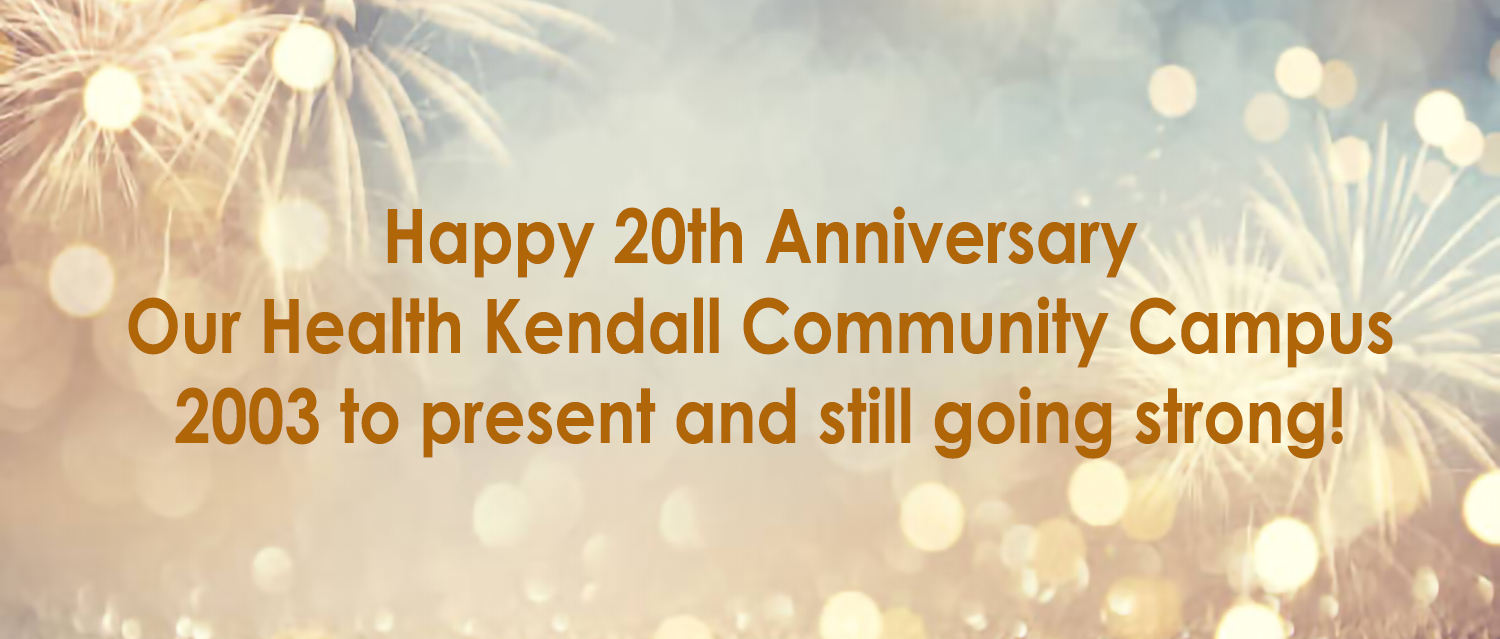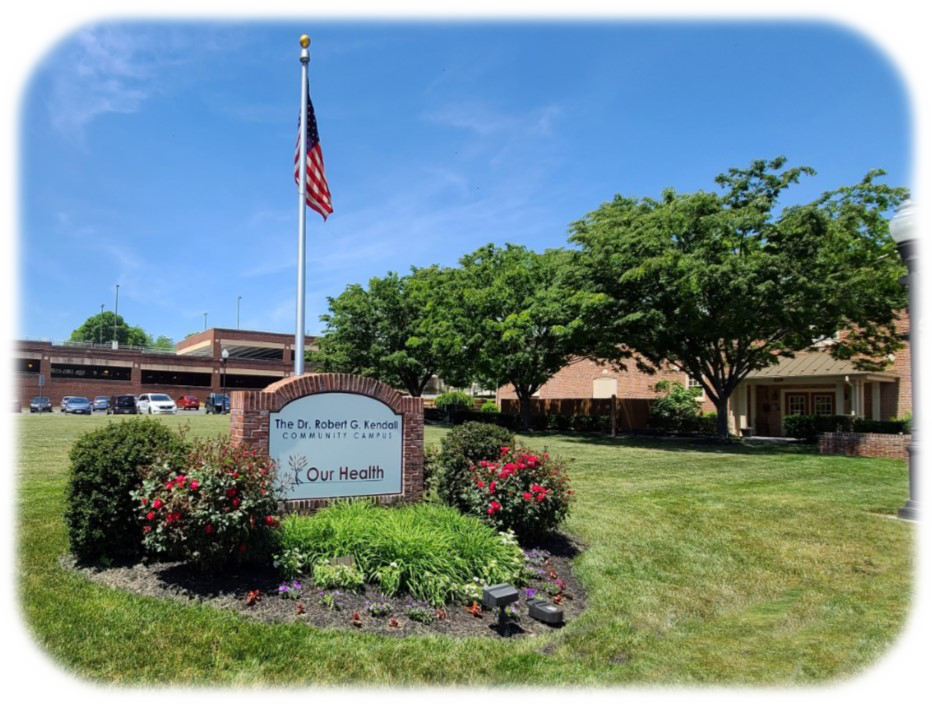 Partner
Services
More Info →

Volunteer Action
Center
More Info →

More About
Our Health
More Info →

Read the
Annual Report
More Info →

Community
Events
More Info →

Questions?
Contact Us
More Info →

Your valuable contributions help keep health and human services available to those in our community in need. 
Our Health was developed as a result of a 1996 Community Health Needs Assessment conducted by our regional hospital system, Valley Health System, Inc. One of the top five health needs identified was to provide non-profits with shared space and administrative services to encourage strong collaborative programs, resource sharing, business and community involvement and a common commitment to serving those most in need in the region. Our local governments recognized the high population of homeless, low income and uninsured citizens and partnered with Our Health and Valley Health to do something proactive in service to them.
In addition to serving as owner and property manager for the Kendall Community Campus, Our Health provides leadership to its 93 partner agencies in grants research, writing and administration, training and technical assistance to non-profit boards and staff, and administrative and financial management support. Its Volunteer Action Center provides viable services to connect volunteers to area needs and non-profit partners with opportunities to enhance their programs.
Through the Our Health model of collaboration we join our partners to provide wrap-around services to address complete community wellness, including the physical, mental, educational, emotional, nutritional, spiritual, safety/security, and financial needs touching in an individualized and personal way, the lives of those we serve.