—-

Volunteer Action Center
Addressing


Volunteer Needs 
Our Health's Volunteer Action Center (VAC) is the region's non-profit volunteer resource hub, working with community non-profit and public service organizations to address volunteer needs. The Volunteer Action Center is a convener and a catalyst to action, as we connect, mobilize, engage, and support volunteers. The Volunteer Action Center also promotes the professional development of effective volunteer programs in partner organizations by providing resources and training opportunities and recognizes the efforts of community volunteers during National Volunteer Week.  Our Center is a member of and certified through Points of Light and Hands on Network, an international non-profit organization dedicated to promoting volunteerism.
Battle of the Bartenders to benefit NW Works
The premise of the evening is that local area bartenders create a signature cocktail and attendees taste them all, and redeem a full size drink from their favorite bartender. At the end of the night, the bartender with the most full-size drink tickets redeemed at their table will be crowned the Best Bartender in the Northern Shenandoah Valley. 
 April 15, 2023 at Trumpet Vine Farm in Stephens City, VA.
We still have the following roles that need filled:
Set-Up | 2:30 pm – 5:00 pm (2 more volunteers needed)  Assist with placing tables and chairs, tablecloths, centerpieces, registration table, hanging sponsor signage and banners, placing tasting cups at bartender booths, etc.
Registration | 4:30 pm – 6:00 pm (3 more volunteers needed) Check-in attendees, hand out swag bags, glasses, and tickets. 
Bartender Assistance | 5:00 pm – 8:00 pm (2 more volunteers needed) Ensure bartenders have enough ice, mark attendee tasting cards, monitor event for drunkenness (we've never had a problem with this, and volunteers typically have the most fun in this role).
Raffle Ticket Sales | 4:45 pm – 8:00 pm (1 more volunteer needed) Sell raffle tickets using Square Point of Sale.
Clean-Up | 8:00 pm – 9:00 pm (3 more volunteers needed) Collect trash, take down tables, collect tablecloths, fold chairs, collect items to be taken back to NW Works.
Floater | 5:00 pm – 8:00 pm (1 more volunteer needed) Sometimes there are areas of volunteer need that require more attention than others (if registration get backed up, someone selling raffle tickets need to run to the bathroom, the caterer needs help)  this role provides support where needed.
Parking | 4:30 pm – 6:30 ish pm (2 more volunteers needed) Assist attendees with parking so we can fit everyone in the lot!
 Carly Stoliker
Director of Development
O: 540.313.9401  – cstoliker@nwworks.com
Alzheimer's Association
 Ride to End Alz
May 7th. This fully supported cycling event, with distances between 10-100 miles takes place in Loudoun County, beginning and ending at Movern Park in Leesburg, VA. We are looking for volunteers that day, anytime between 6 AM- 4 PM. The link to view the shift and to sign-up is '23 Ride to End ALZ – Nation's Capital – Alzheimer's Association – Ride to End ALZ | GivePulse Visit alz.org/ride to learn more about the event.
The Logest Day and Workout to End Alzheimer's
June 10th at Onelife Fitness in Winchester, also Martinsburg. I am currently recruiting volunteers who can help me on June 10th at each fitness club, as well as be available the evening before to assist with event preparations. 
 1f any of these sound appealing to ANYONE looking for volunteer hours, please send them to me by email or phone.
Carrie Myatt | Senior Constituent Events Manager
Alzheimer's Association National Capital Area Chapter 
direct: 703-766-9031
Virginia Employment Commission – Winchester
Employer Expo
Location: Jim Barnett Recreational Center
Wednesday May 10, 2023
1pm to 2pm – Special preview window reserved for high school students
2pm  – Event opens to the public
6pm – event concludes
Volunteers are needed to set up tables, chairs, signage, and refreshments; assist businesses with setup; direct attendees; collect demographic data; hand out surveys; provide information; and more! A variety of shifts are always available on the event day.
Contact:
Vanessa Santiago
540-667-2330
vanessa.santiago@winchesterva.gov
Dementia Matters – Caring for the Caregiver Conference
March 28, 2023 9:00 am to 12:30 pm
Need 6-8 Volunteers
One of the speakers need help selling books at the end of the conference which will need about 4 volunteers.
Contact:
Sue Vantine, CM-Founder/CED
DementiaMatters
703-628-7723
svantine@dementiamattersusa.org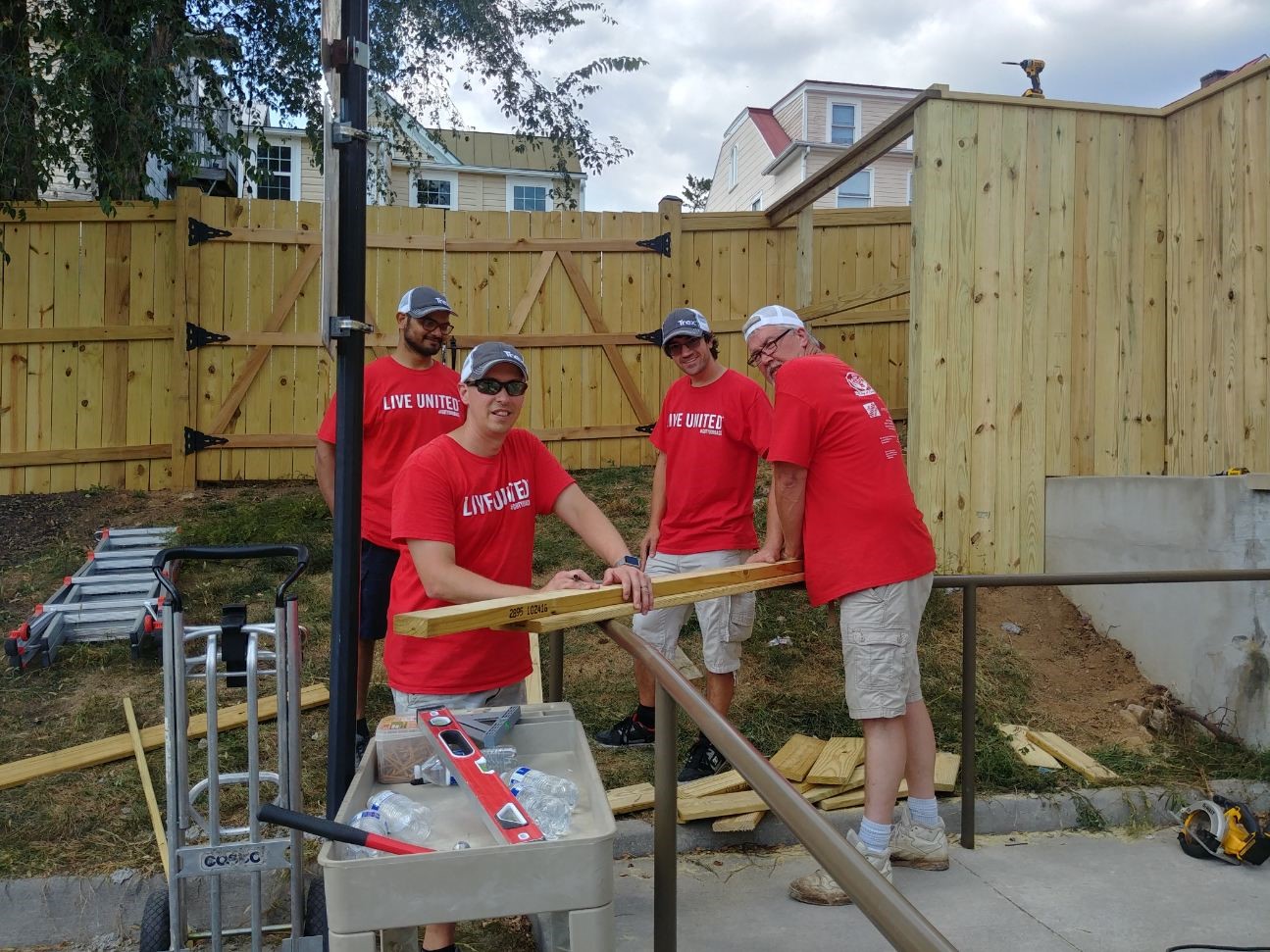 Building a community of volunteers.  
The Volunteer Action Center connects, mobilizes, engages, and supports volunteers to meet community needs.
We serve the community by:

1.
Connecting people to volunteer opportunities within partner organizations.

2.
Promoting and publicizing volunteerism throughout the community by highlighting volunteer opportunities, participating in volunteer outreach activities, and sharing information with the public about the importance of volunteerism.
3.
Building the capacity for effective local volunteerism by sharing resources and providing training and networking opportunities.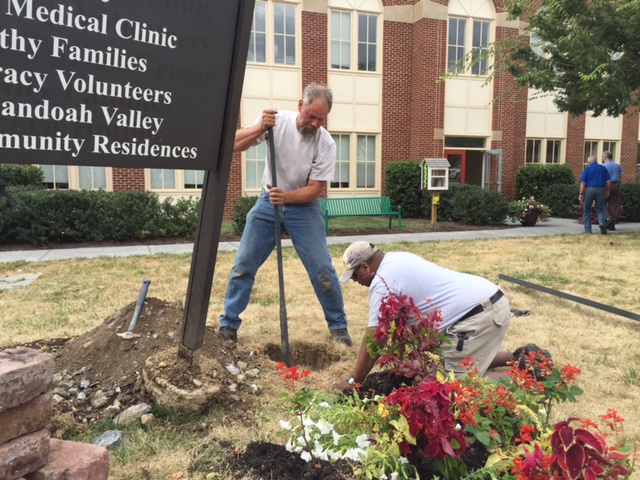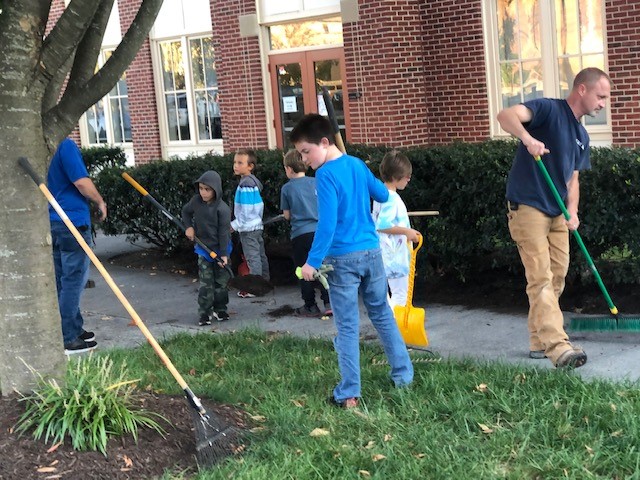 Established in 2004.
Coordinates with partners to promote their individual services at community events.
Offers training and educational opportunities through Volunteer Action Center and Our Health initiatives.
Supports partner agencies through volunteer coordination.
Serves as a resource for many types of volunteers:  Community/Days of Service, Employee, Family, Youth, Service Learning, Senior Volunteers and Work Release.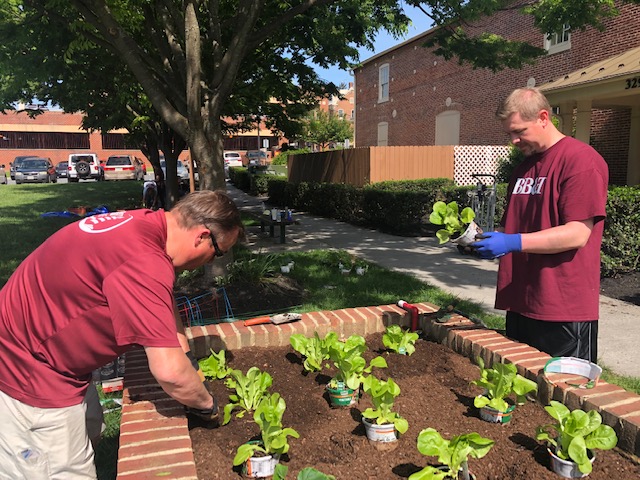 To Volunteer click on the Icon below