—-

Volunteer Action Center
Addressing


Volunteer Needs 
Our Health's Volunteer Action Center (VAC) is the region's non-profit volunteer resource hub, working with community non-profit and public service organizations to address volunteer needs. The Volunteer Action Center is a convener and a catalyst to action, as we connect, mobilize, engage, and support volunteers. The Volunteer Action Center also promotes the professional development of effective volunteer programs in partner organizations by providing resources and training opportunities and recognizes the efforts of community volunteers during National Volunteer Week.  Our Center is a member of and certified through Points of Light and Hands on Network, an international non-profit organization dedicated to promoting volunteerism. 
Area Volunteer Need
City of Winchester is needing volunteers for a Job Fair  for the community. They need around 10 people to come from 9-10 am to set up; approximately 90 tables and 200 chairs, return from 6-7 pm to break down and help clean up.
VOLUNTEER AT THE EMPLOYER EXPO
Wednesday, May 25, 2022, | 2 pm – 6 pm
Jim Barnett Park Recreation Center
1001 E. Cork St. Winchester, VA 22601
Volunteers are needed to set up tables, chairs, signage, and refreshments; assist businesses with setup; direct attendees; collect demographic data; hand out surveys; provide information; and more!
A variety of shifts are available on the event day.
9 am – 10 am (Setup Crew – set up tables and chairs)
9 am – 2 pm (First Shift – setup; cover various stations; and/or assist high school, senior attendees)
2pm – 6pm (Second Shift – cover various stations)
9am – 7pm (All Day – setup; cover various stations; and/or assist attendees; cleanup)
6pm – 7pm (Breakdown Crew – cleanup, breakdown tables and chairs)
The link to register is: https://events.r20.constantcontact.com/register/eventReg?oeidk=a07ej0pd73r18439ecb&oseq=&c=&ch=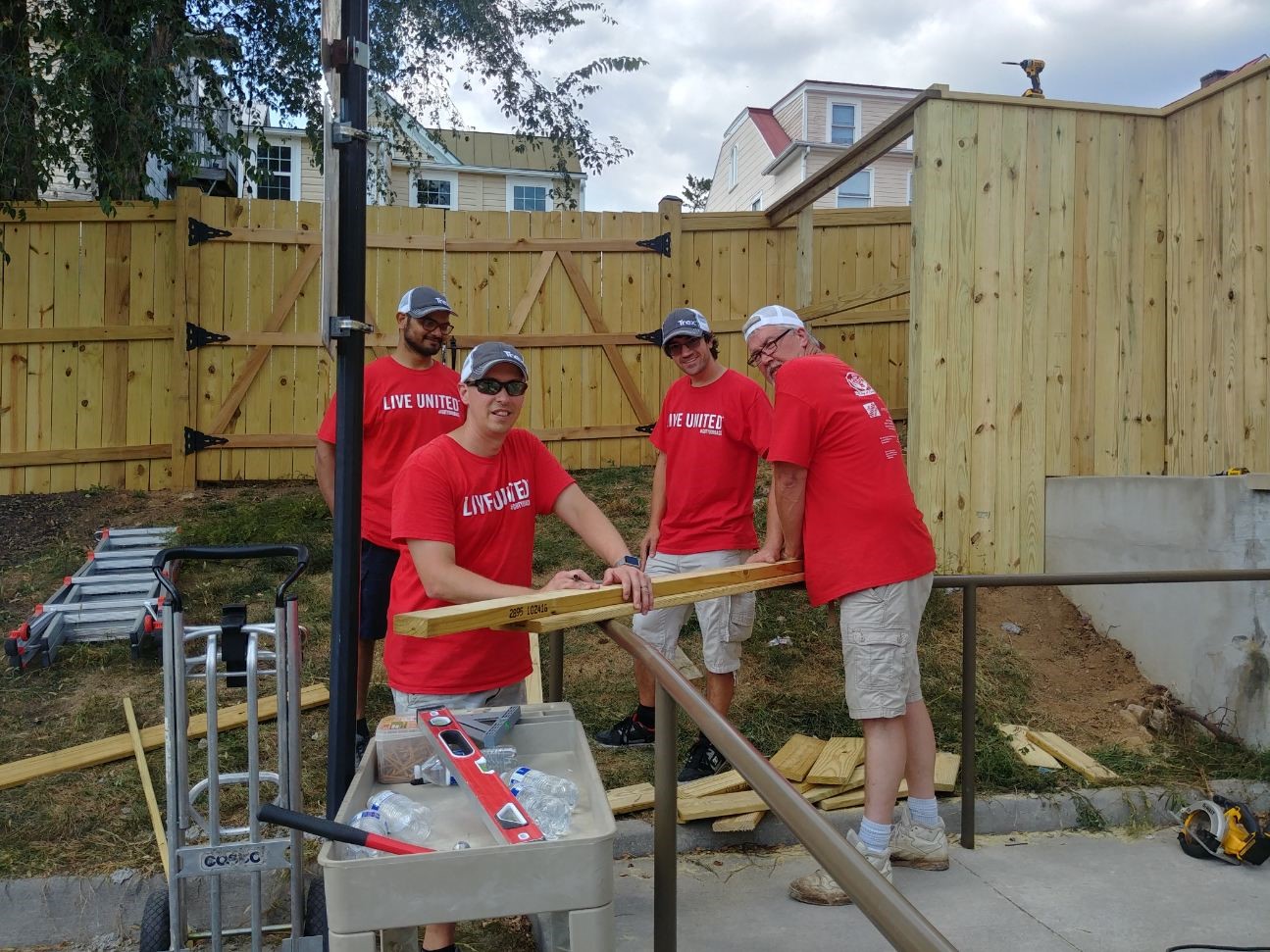 Building a community of volunteers.  
The Volunteer Action Center connects, mobilizes, engages, and supports volunteers to meet community needs.
We serve the community by:

1.
Connecting people to volunteer opportunities within partner organizations.

2.
Promoting and publicizing volunteerism throughout the community by highlighting volunteer opportunities, participating in volunteer outreach activities, and sharing information with the public about the importance of volunteerism.
3.
Building the capacity for effective local volunteerism by sharing resources and providing training and networking opportunities.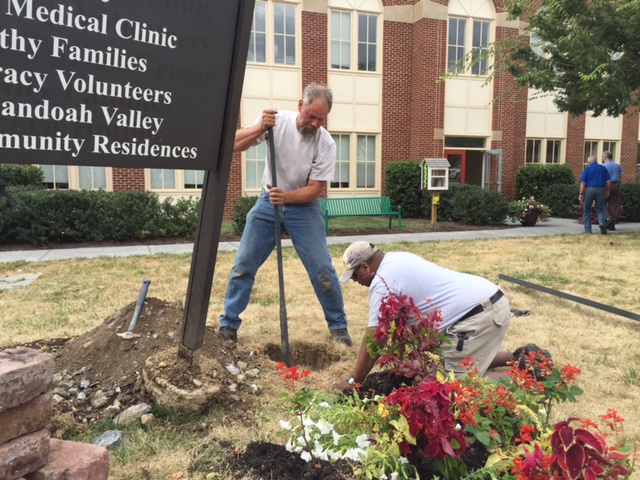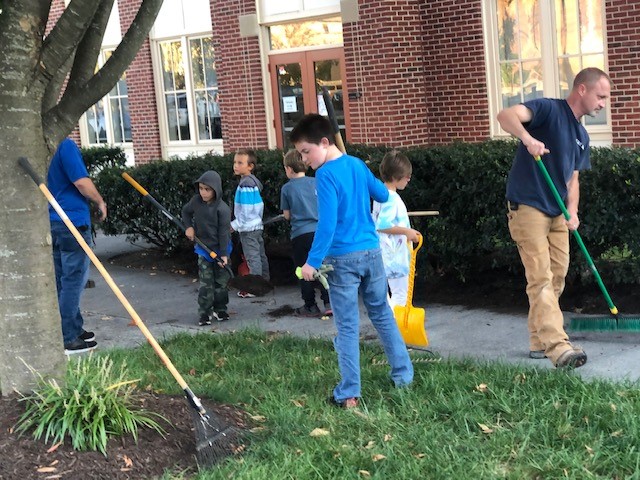 Established in 2004.
Coordinates with partners to promote their individual services at community events.
Offers training and educational opportunities through Volunteer Action Center and Our Health initiatives.
Supports partner agencies through volunteer coordination.
Serves as a resource for many types of volunteers:  Community/Days of Service, Employee, Family, Youth, Service Learning, Senior Volunteers and Work Release.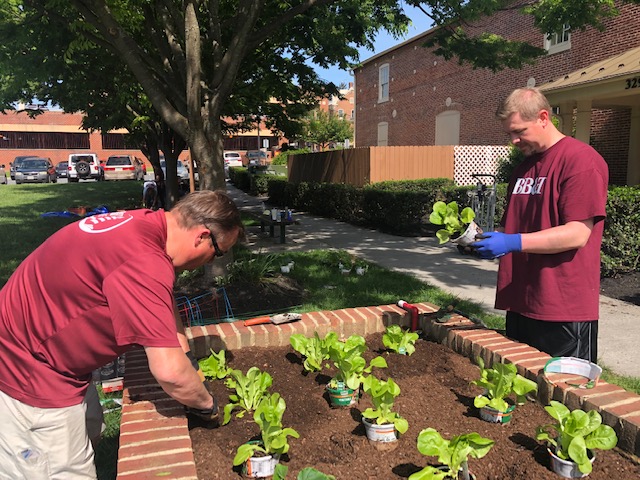 To Volunteer click on the Icon below