—-

Volunteer Action Center
Addressing 

Volunteer Needs 
Our Health's Volunteer Action Center (VAC) is the region's non-profit volunteer resource hub, working with community non-profit and public service organizations to address volunteer needs. The Volunteer Action Center is a convener and a catalyst to action, as we connect, mobilize, engage, and support volunteers. The Volunteer Action Center also promotes the professional development of effective volunteer programs in partner organizations by providing resources and training opportunities and recognizes the efforts of community volunteers during National Volunteer Week.  Our Center is a member of and certified through Points of Light and Hands on Network, an international non-profit organization dedicated to promoting volunteerism. 
Area Volunteer Need
The ChildSafe Center needs volunteers to help with their Rubbermaid Sale  Saturday, July 31st in  Belks parking lot  at the Apple Blossom Mall. The Shifts are:
6:15 – 7:45 am   Unloading Truck
7:30 – 10:00 am Ticket Writer
If anyone is interested they can contact Jody Wall at 540-247-5798.
Area Volunteer Need
CCAP is holding a benefit bike ride on Saturday August 28.  We need volunteers to cover the following shifts in the following places:
Valley Health Wellness Center on  Valley Health Campus
Shift times and need:
7:30 to 10:30 5 volunteers needed for set up
10::00am to 1:00pm 5 volunteers needed for handing out goodie bags
12:30 to 3:30 10 volunteers needed for handing out goodie bags
3:00 to 6:00 10 volunteers needed for clean up
Richards Farm Market
8:30 to 11:30 10 volunteers for setup and handing out snacks
11:00 to 3:00 5 volunteers for handing out snacks
2:30-4:30 10 volunteers needed for handing out snacks and cleanup
Fisher Hill
9:00 to 12:00 5 volunteers needed to hand out snacks and set up
11:30 to 1:30 5 volunteers needed to hand out snacks and clean up
Training will be provided the weekend before. If people are interested please have them contact me at wither this email or 540-662-4318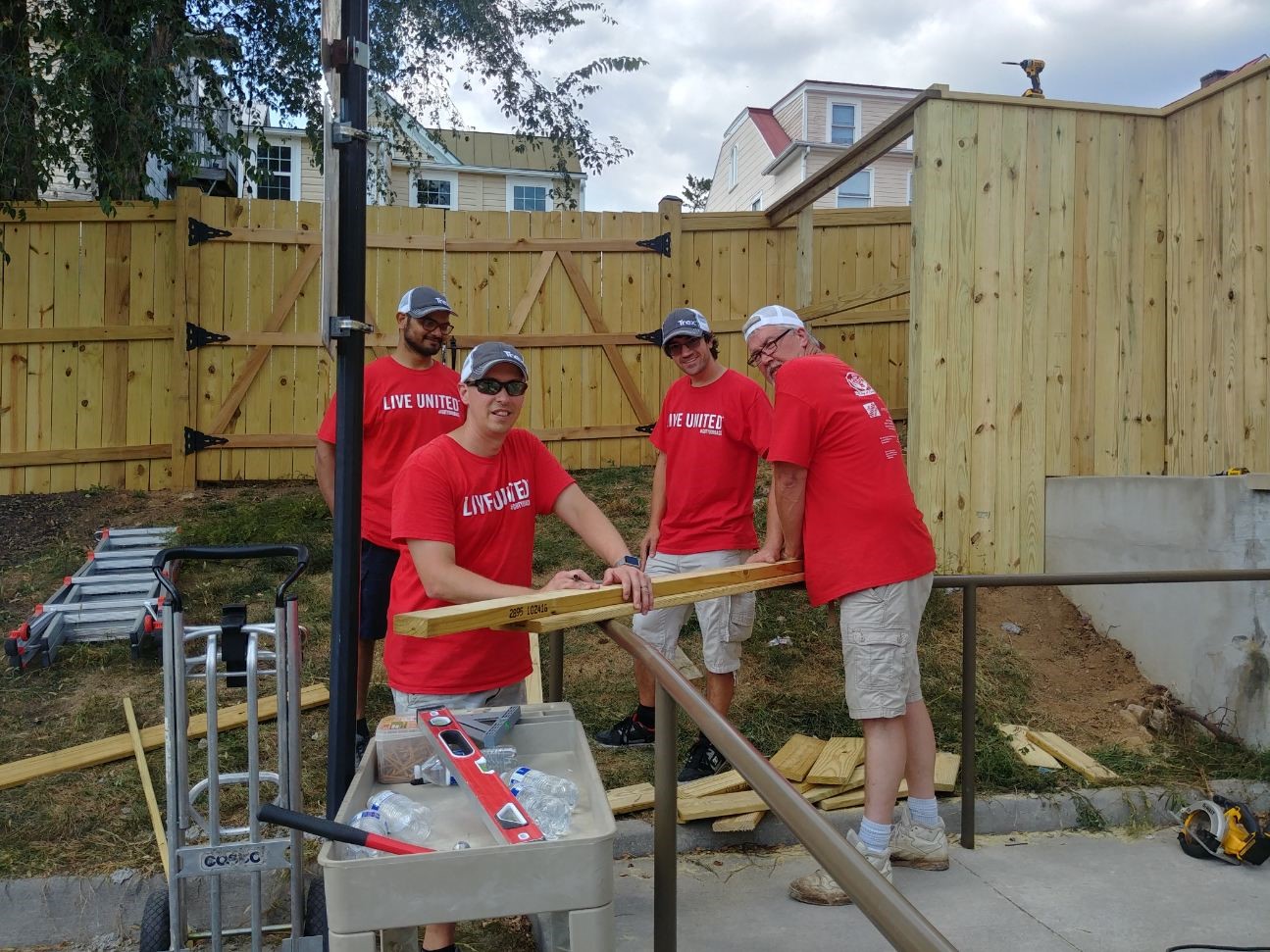 Building a community of volunteers.  
The Volunteer Action Center connects, mobilizes, engages, and supports volunteers to meet community needs.
We serve the community by:

1.
Connecting people to volunteer opportunities within partner organizations.

2.
Promoting and publicizing volunteerism throughout the community by highlighting volunteer opportunities, participating in volunteer outreach activities, and sharing information with the public about the importance of volunteerism.
3.
Building the capacity for effective local volunteerism by sharing resources and providing training and networking opportunities.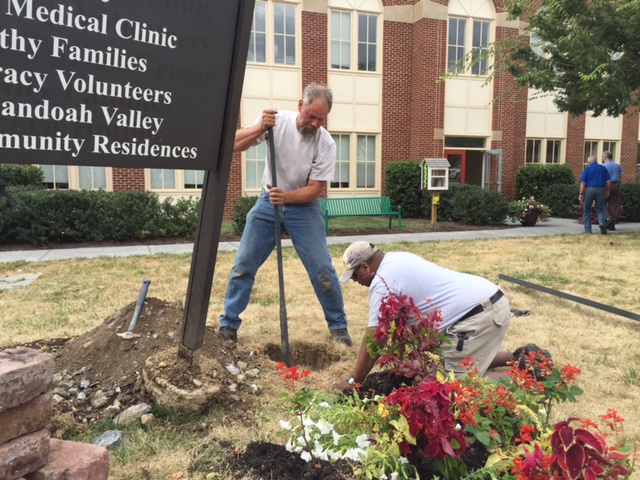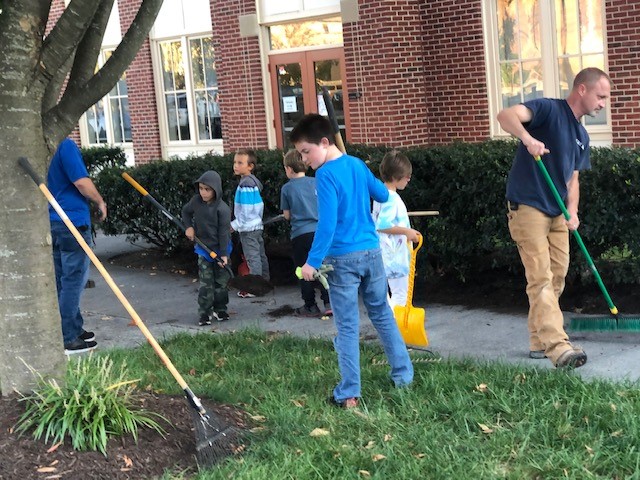 Established in 2004.
Coordinates with partners to promote their individual services at community events.
Offers training and educational opportunities through Volunteer Action Center and Our Health initiatives.
Supports partner agencies through volunteer coordination.
Serves as a resource for many types of volunteers:  Community/Days of Service, Employee, Family, Youth, Service Learning, Senior Volunteers and Work Release.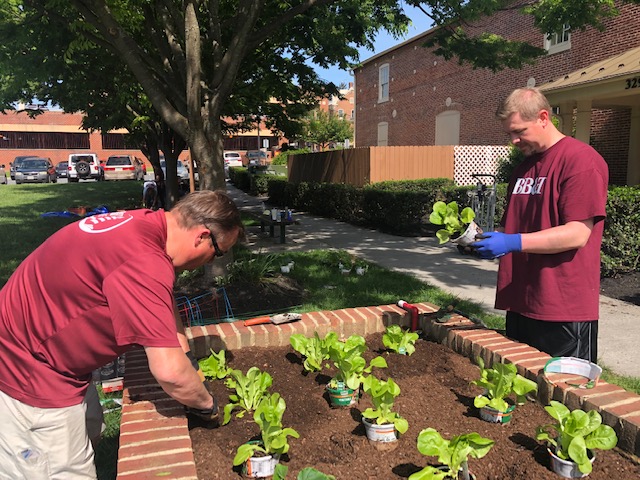 To Volunteer click on the Icon below