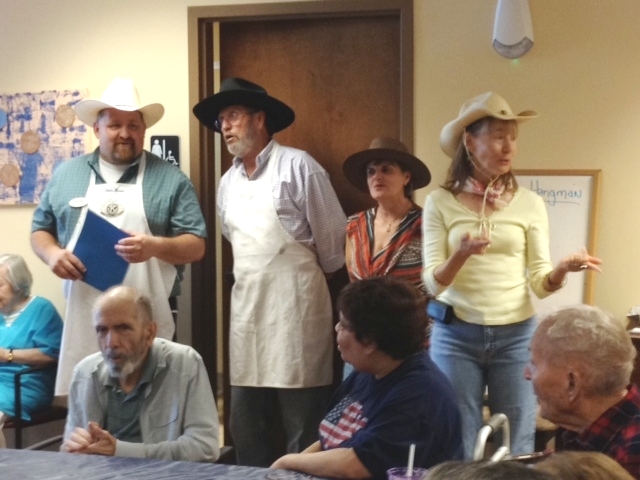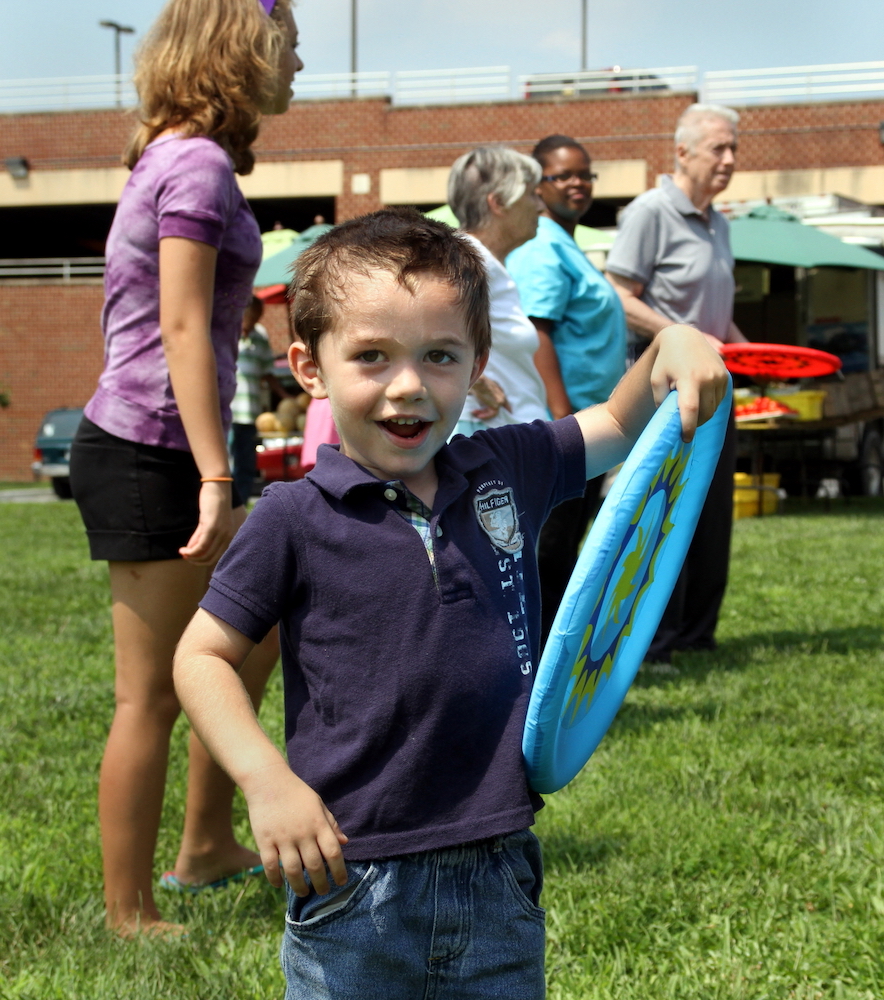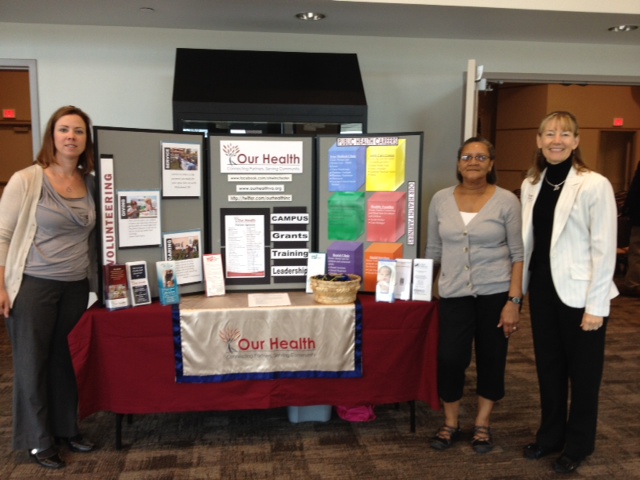 Access Independence, Inc.
Adult Care Center of NSV, Inc
Blue Ridge Area Food Bank
Blue Ridge Housing Network, Inc.
Choices, Council on Domestic Violence
Church World Services (CWS)
Community Foundation of NSV
Community Prenatal Access
Dept. of Social Services - Shenandoah County
Dept. of Social Services - Frederick County
Dept. of Social Services - Winchester
Division of Aging and Rehabilitative Services (DARS)
Enriching Families - Life Enrichment Services
Epilepsy Resources Foundation
Families Reaching Out Group FROG
Foundation of the State Arboretum of VA
Frederick-Winchester Health Department
Girls on the Run of the Shenandoah Valley
Good Samaritan Clinic – Martinsburg
Greater Winchester Area Parkinson's Support Group
Healthy Families Shenandoah
Highland Food Pantry, Inc.
Housing Choice Voucher Program
Lord Fairfax Community College
Lord Fairfax Community College – NSV Adult Education
Lord Fairfax District Medical Reserve Corps
NSV Substance Abuse Coalition
Northwestern Community Services Board
Resource Center of the Church of Jesus Christ of LDS
Senior Community Service Employment Program
Shenandoah Area Agency on Aging
Shenandoah Co Free Clinic
Shenandoah Community Health
Shenandoah Region Healing Community – Order of St Luke
Shenandoah Valley Community Residences, Inc.
Shenandoah Valley Discovery Museum
Shenandoah Valley Family Support and Development Center
Shenandoah Valley Workforce Investment Board
St. John's Community Services
St. Luke Community Clinic
Teens Opposing Poverty, Inc.
The Independent School of Winchester
Valley Assistance Network
Virginia Career Works - Winchester Center
Virginia Employment Commission
Warren County Community Health Coalition
WATTS – Winchester Area Temporary Thermal Shelter
Winchester Area NAACP – Unite 7127
Winchester Day Preschool & Child Care Center
Winchester Rescue Mission
Youth Development Center, Inc.