—-

21st Annual Our Health Golf Tournament
NEW LOCATION
Winchester Country Club
1300 Senseny Rd.
Winchester, VA 22602
Friday July 21, 2023
9:00 am – Registration
10:00 am- Shot Gun Start
2:00 pm to 3:30 pm – Awards Luncheon
*  A boxed breakfast will be provided by Chick-fil-A prior to the start
The Our Health Kendall Community Campus is home to 16 non-profit and public service agencies. It is the mission of Our Health to support our 91 partners to improve the health and well-being of our community by providing safe, attractive facilities, financial and administrative support, grant research and writing, volunteer recruitment, and training and technical assistance. Your participation in our Golf Tournament will help raise funds to support this mission.
We hope to see you on the links!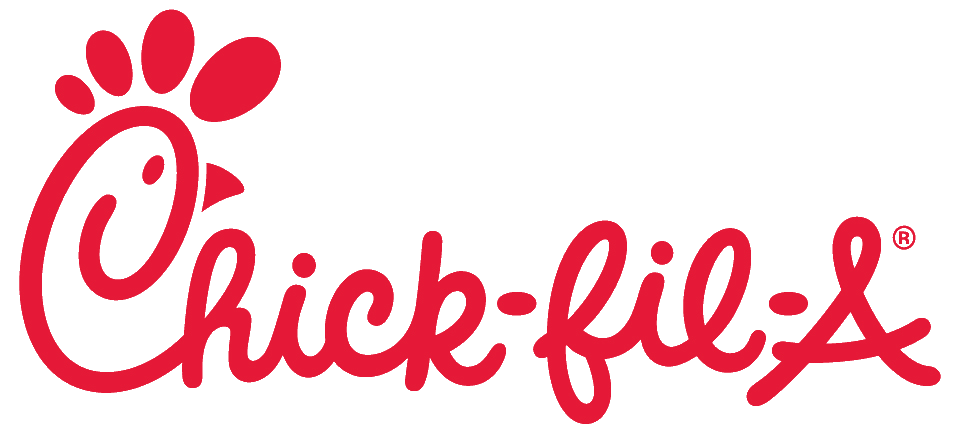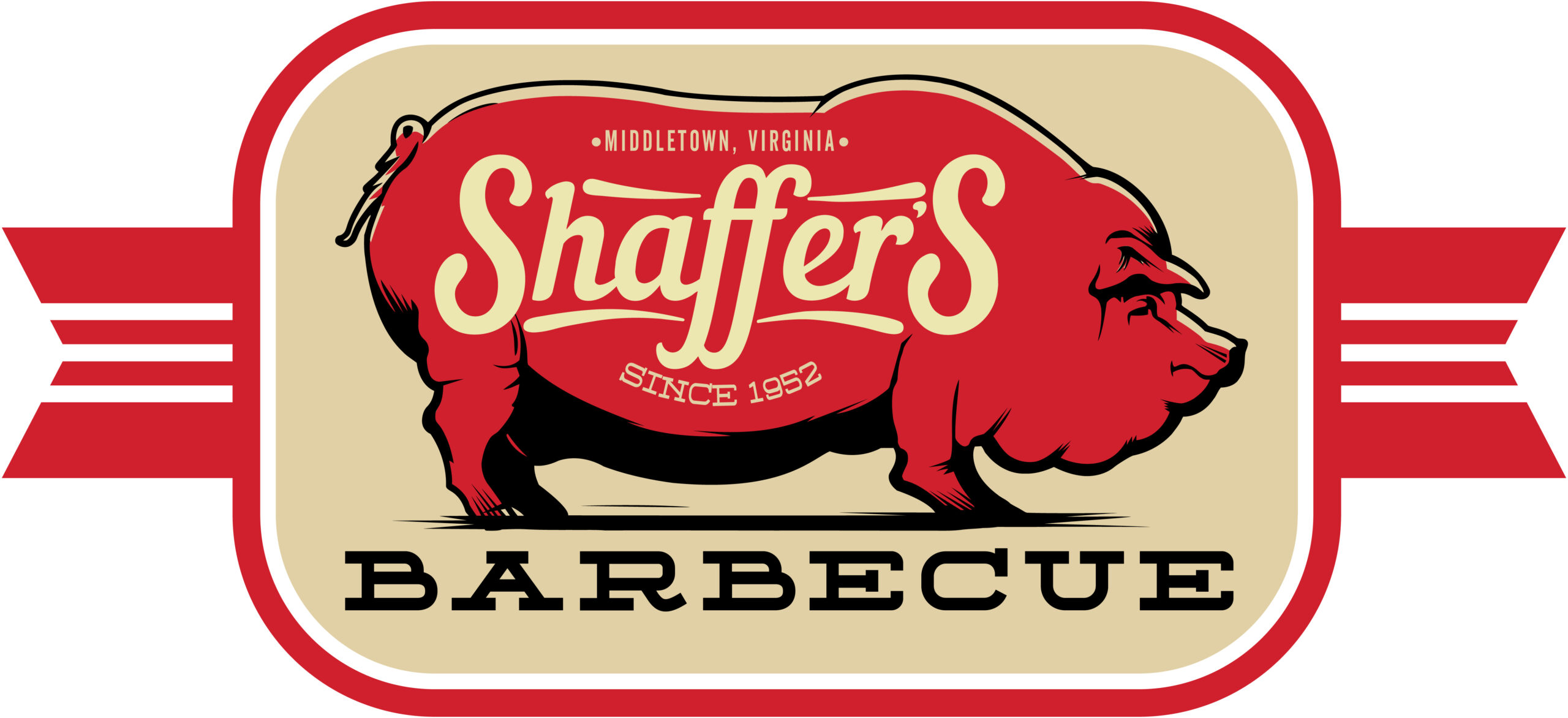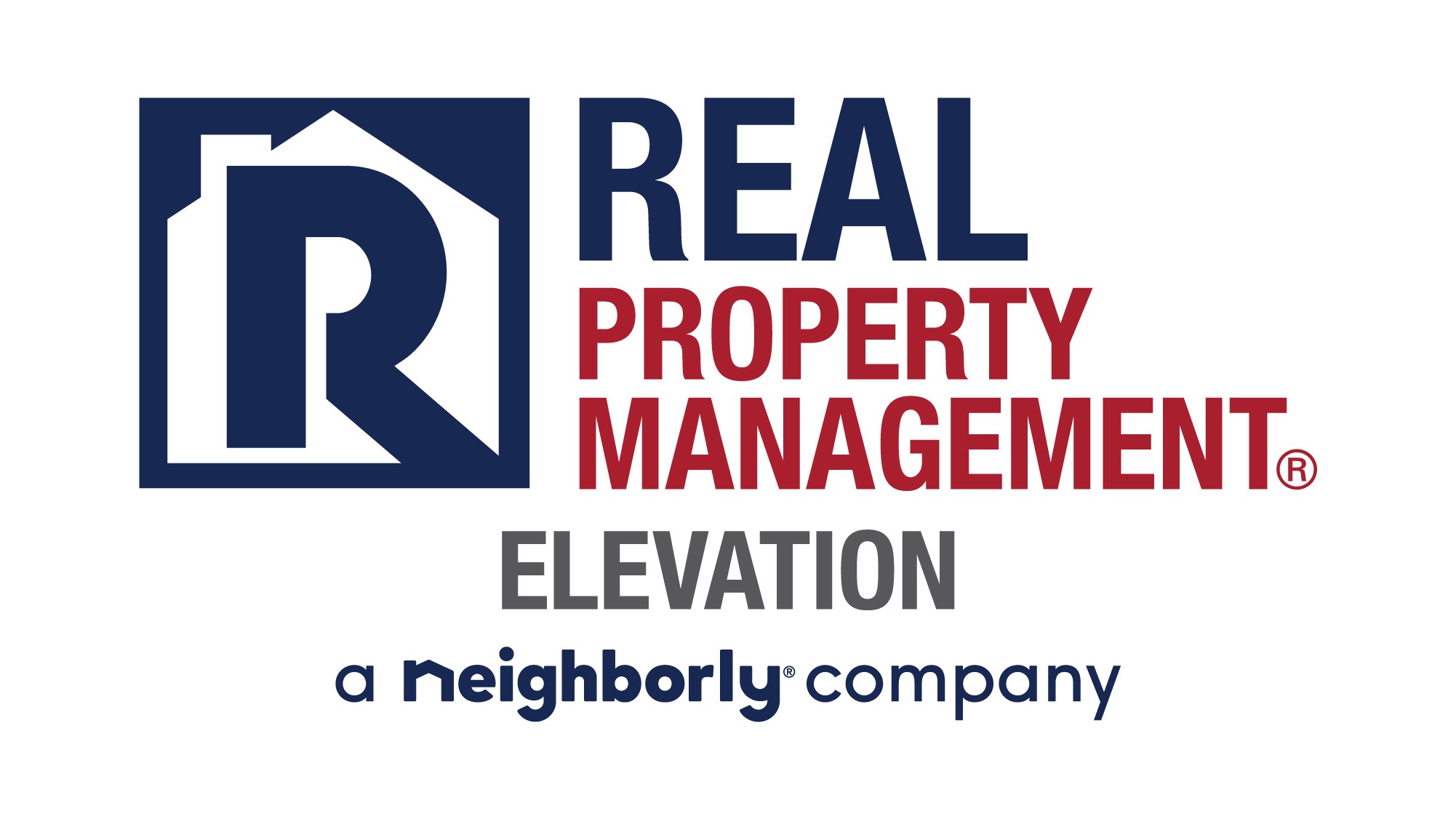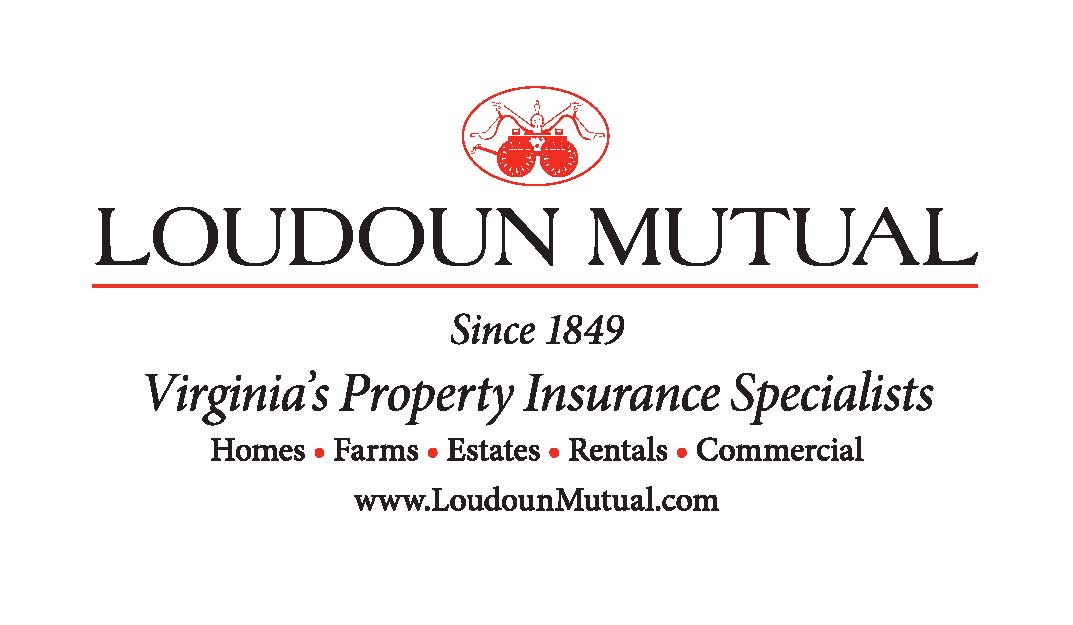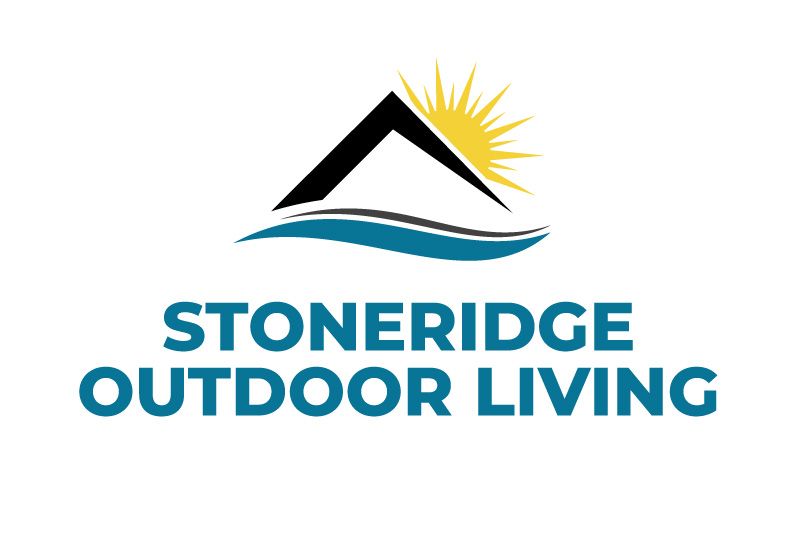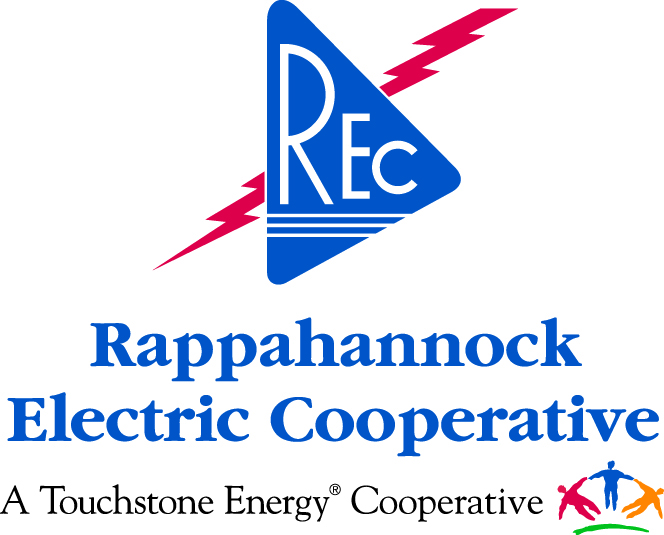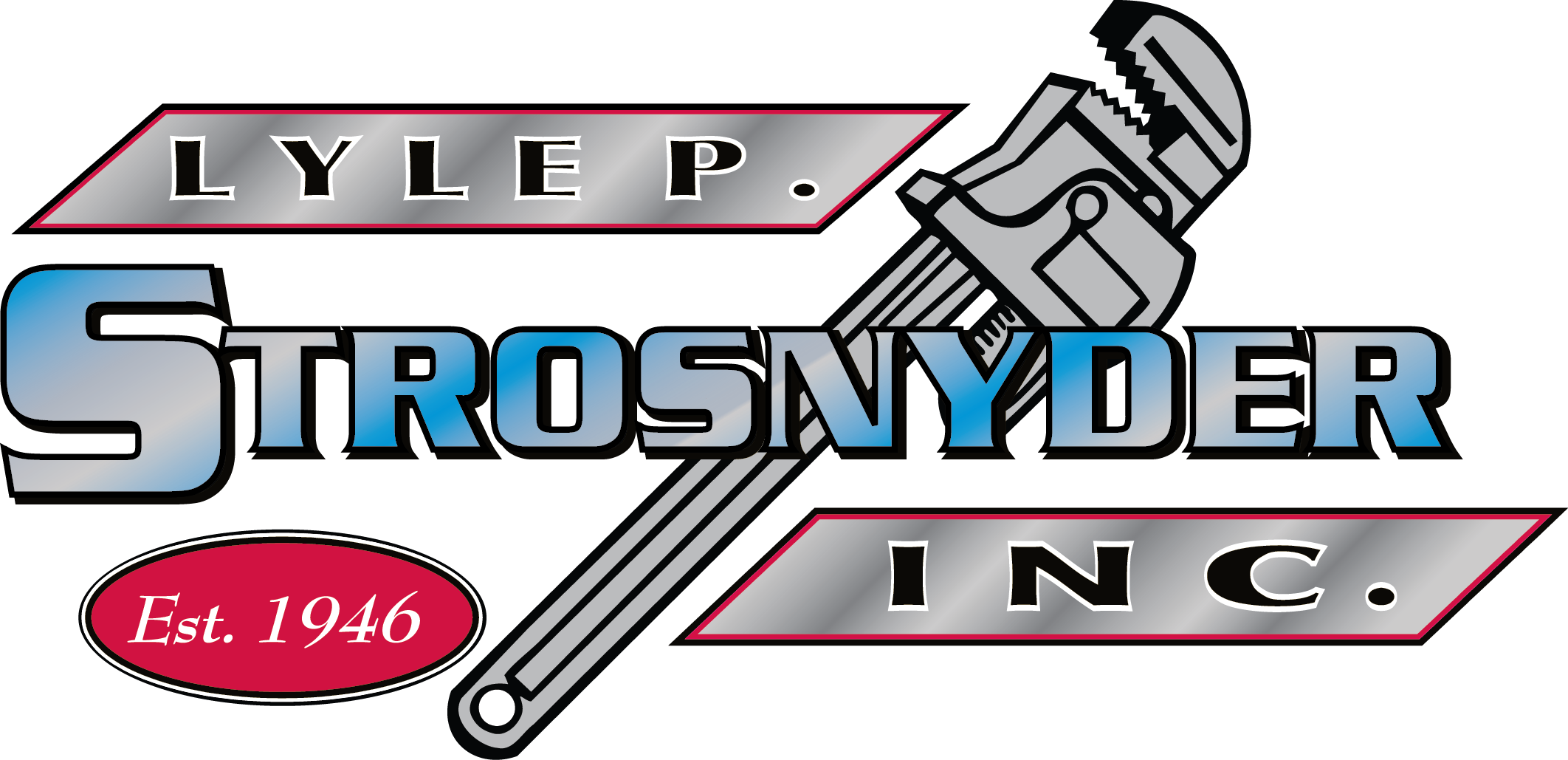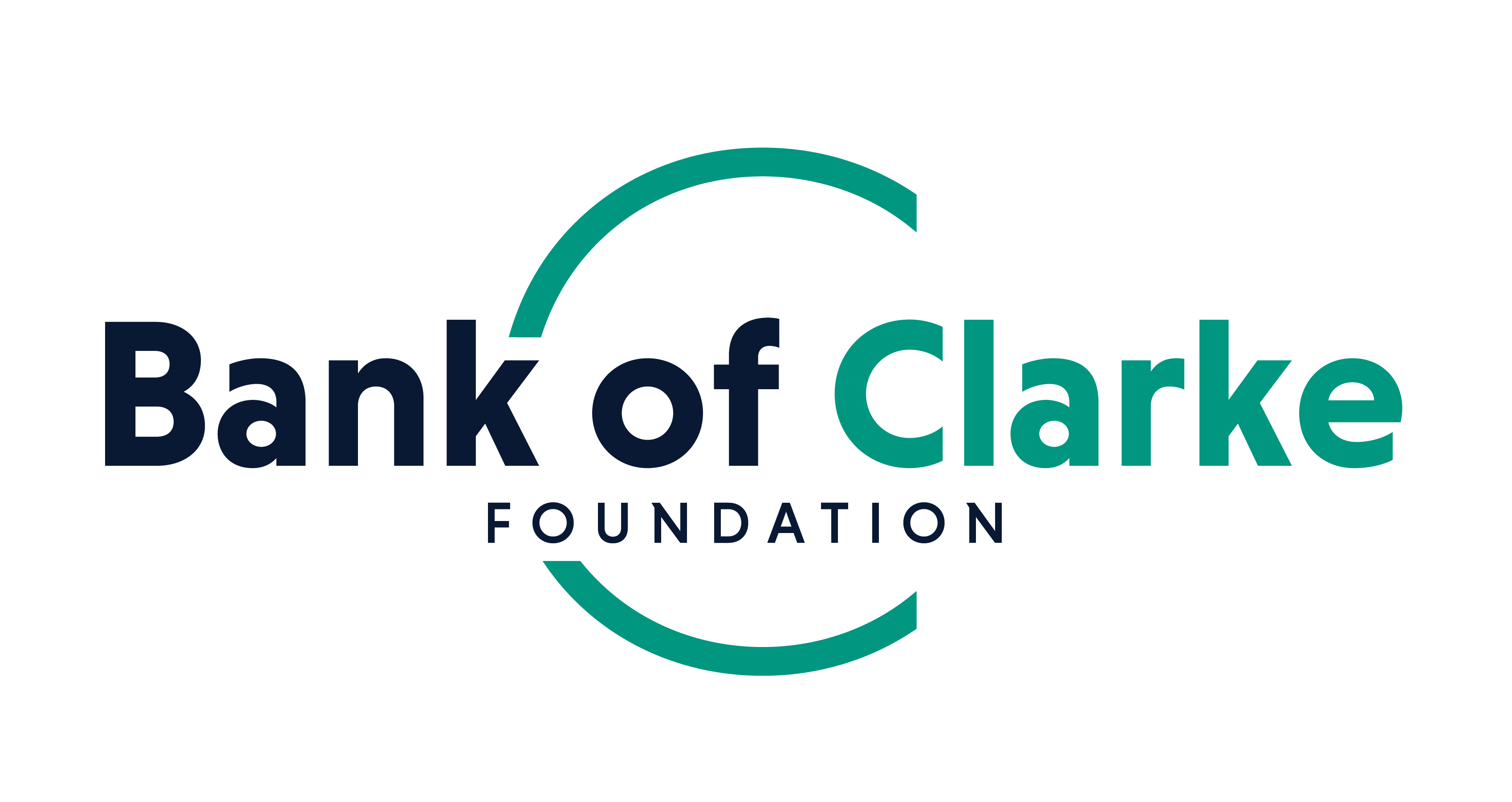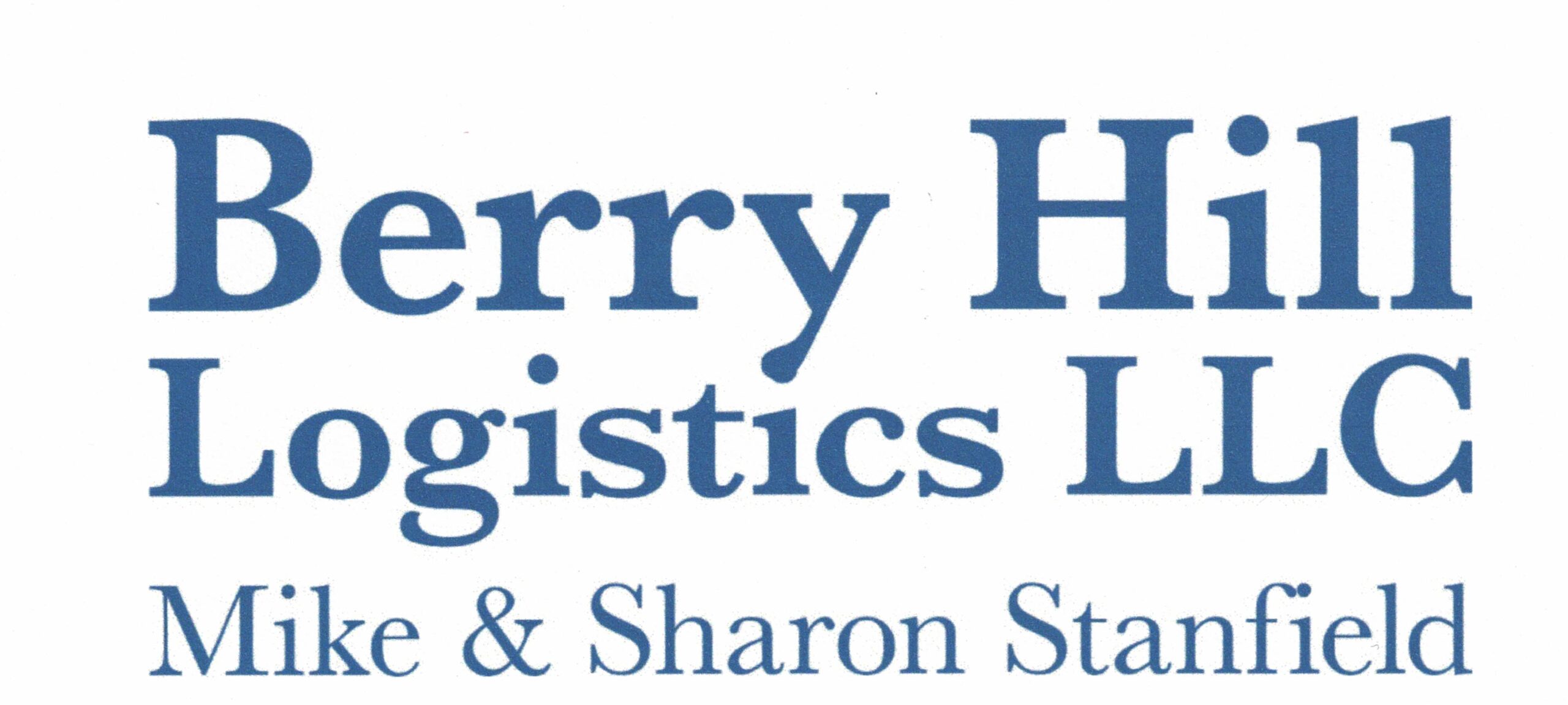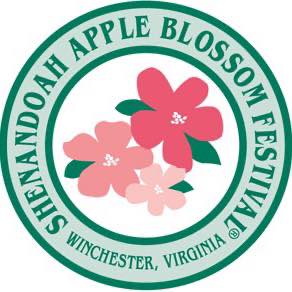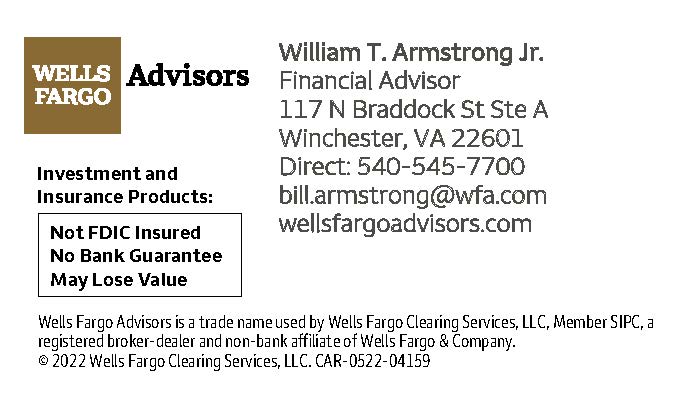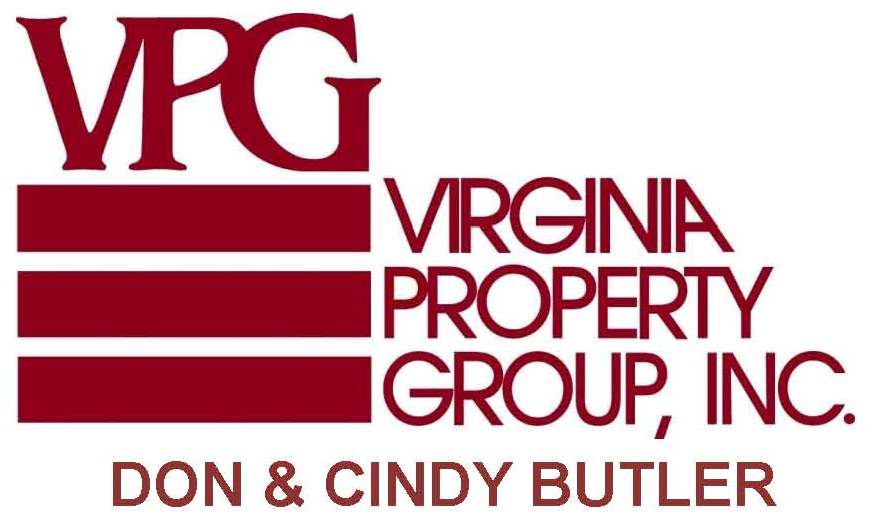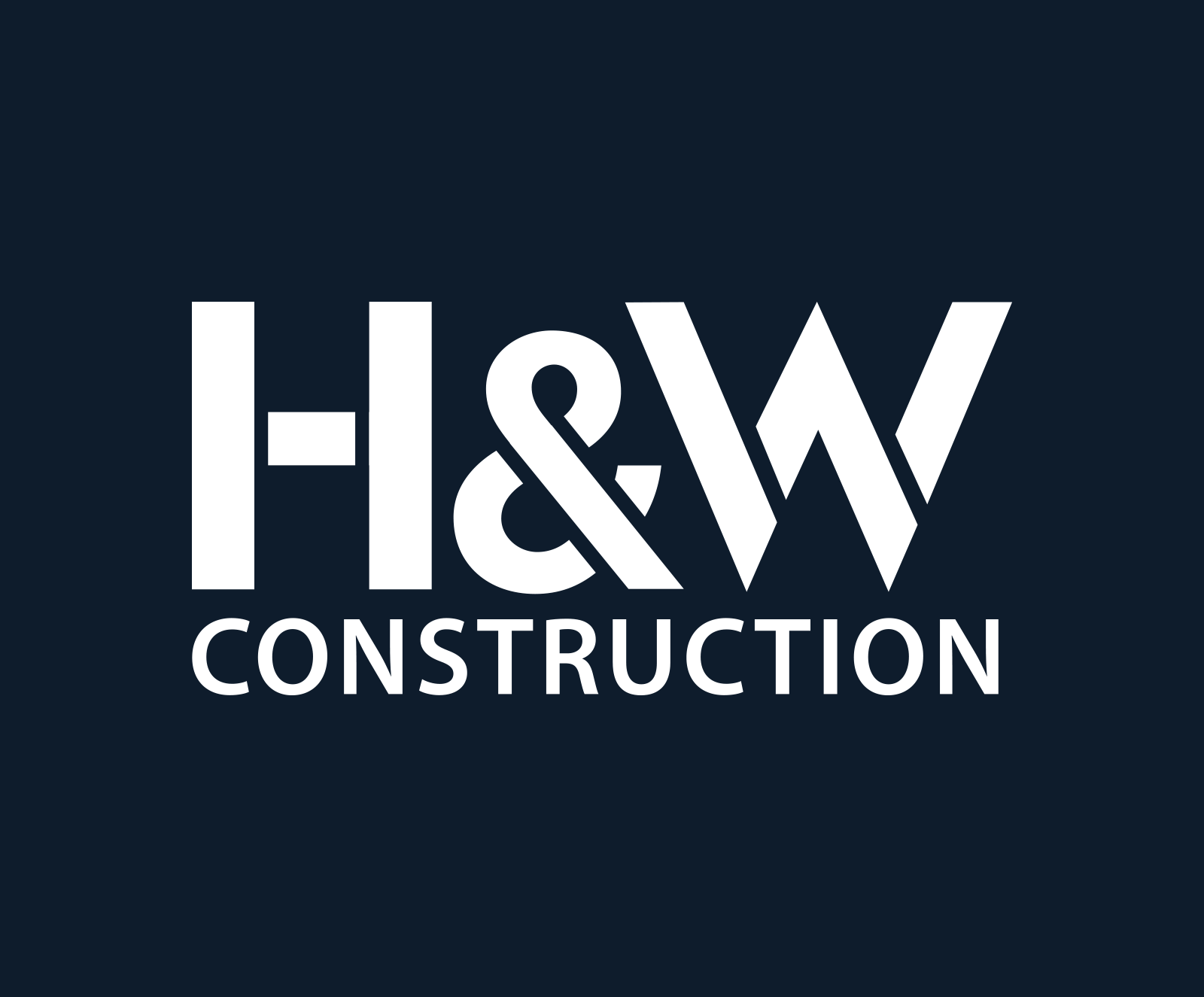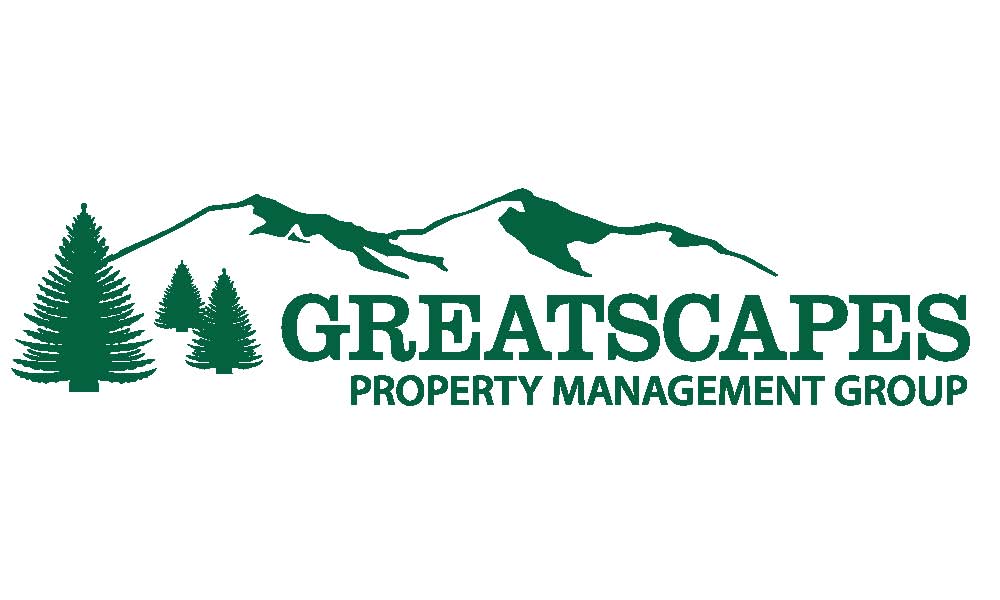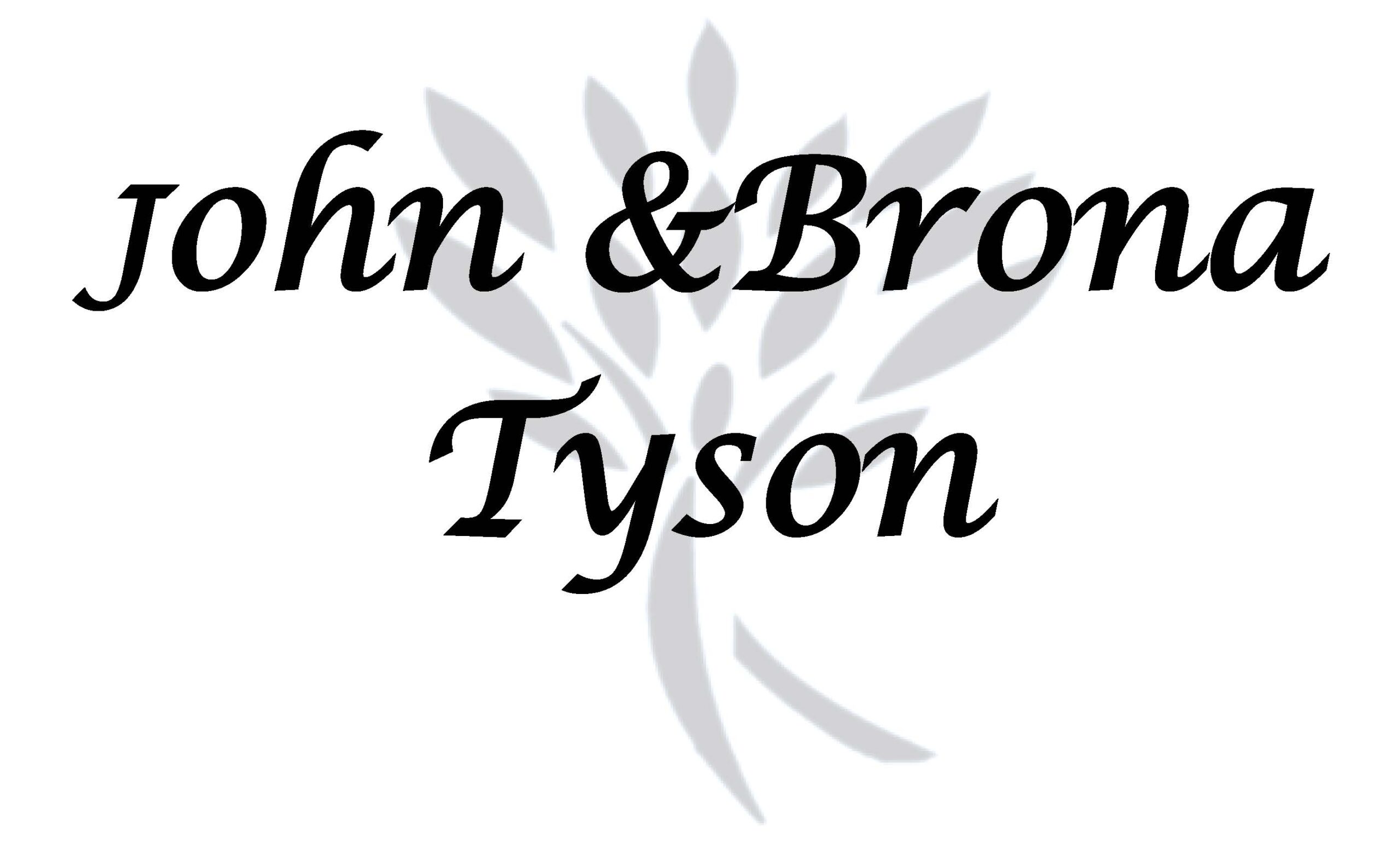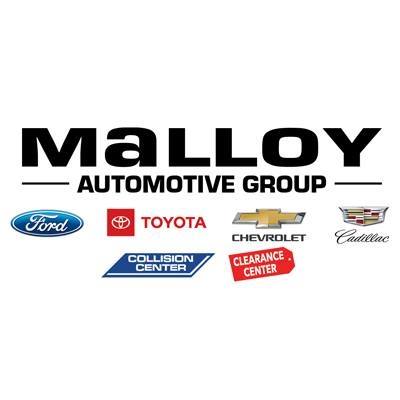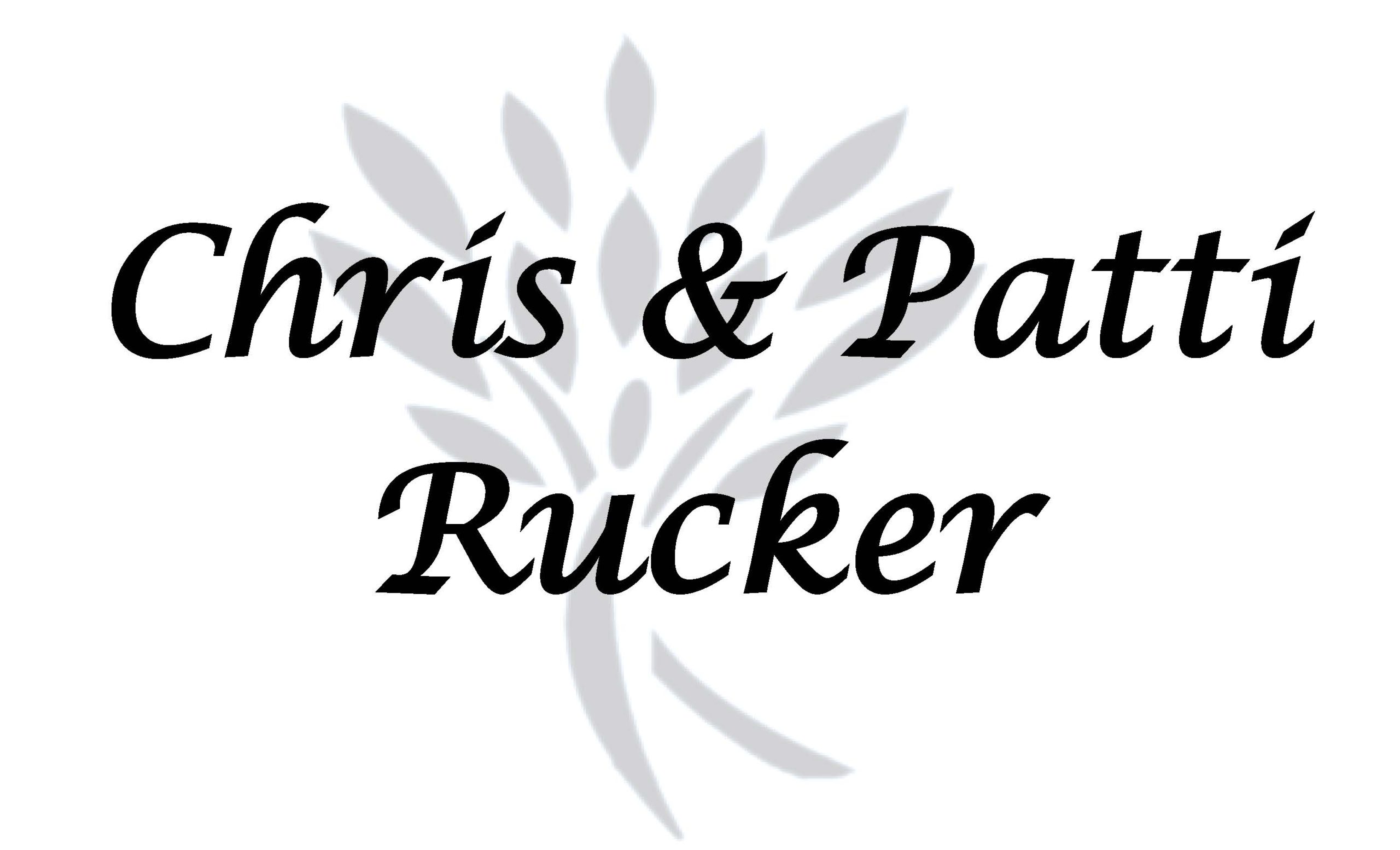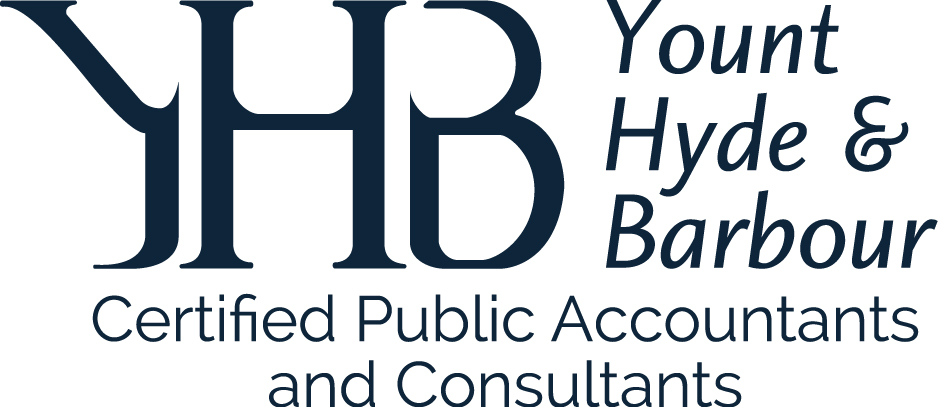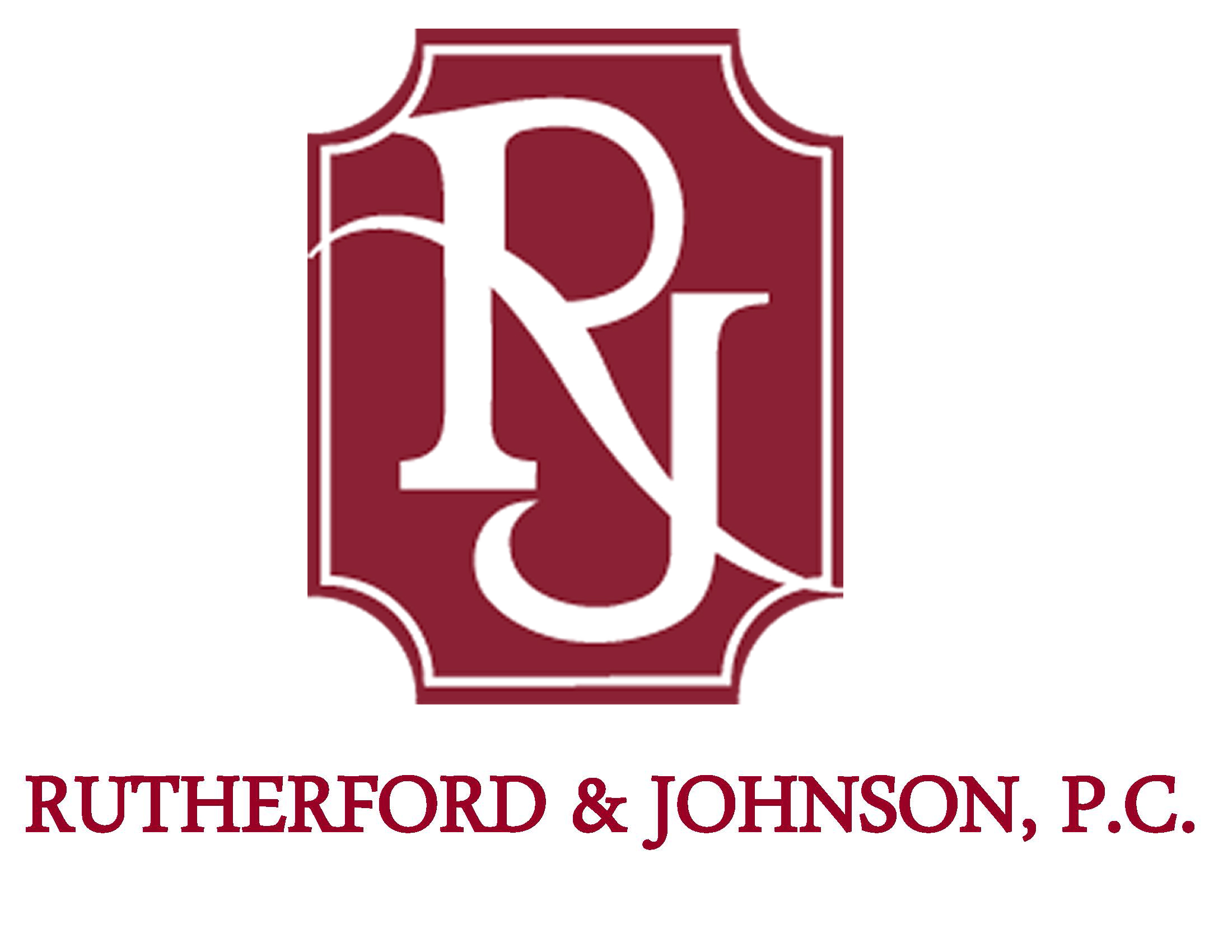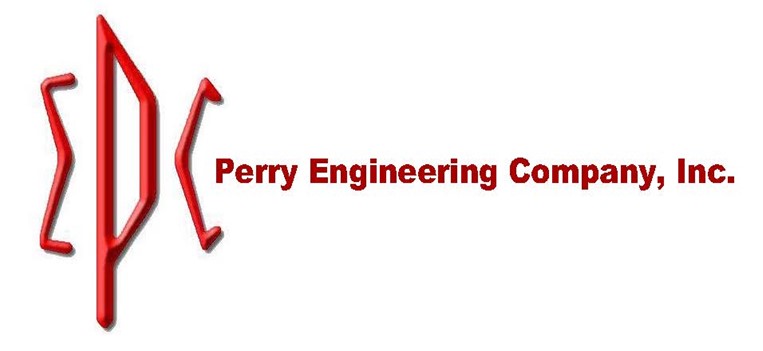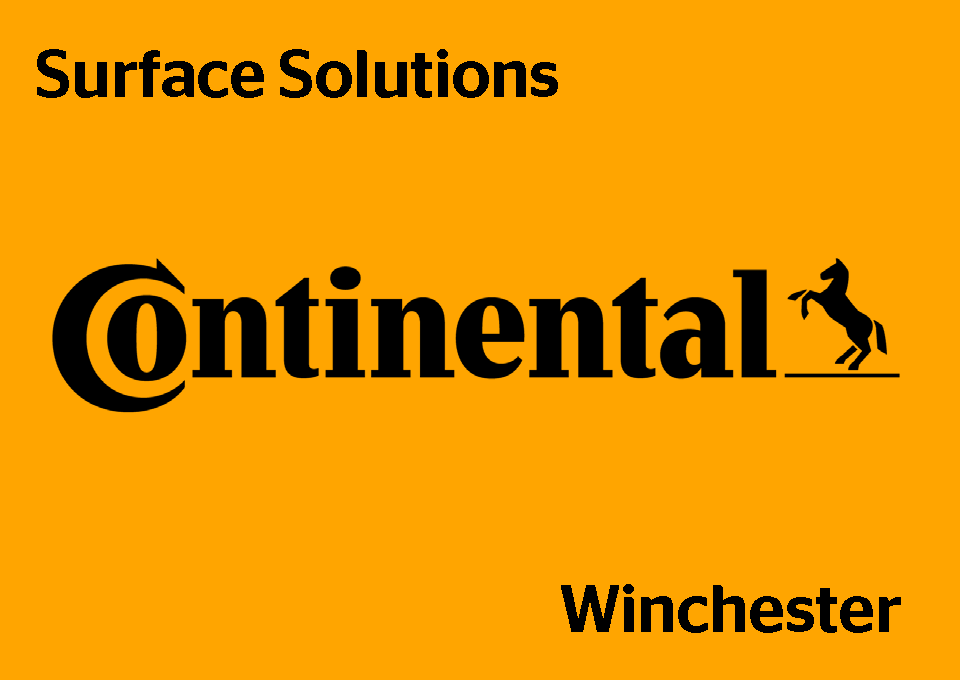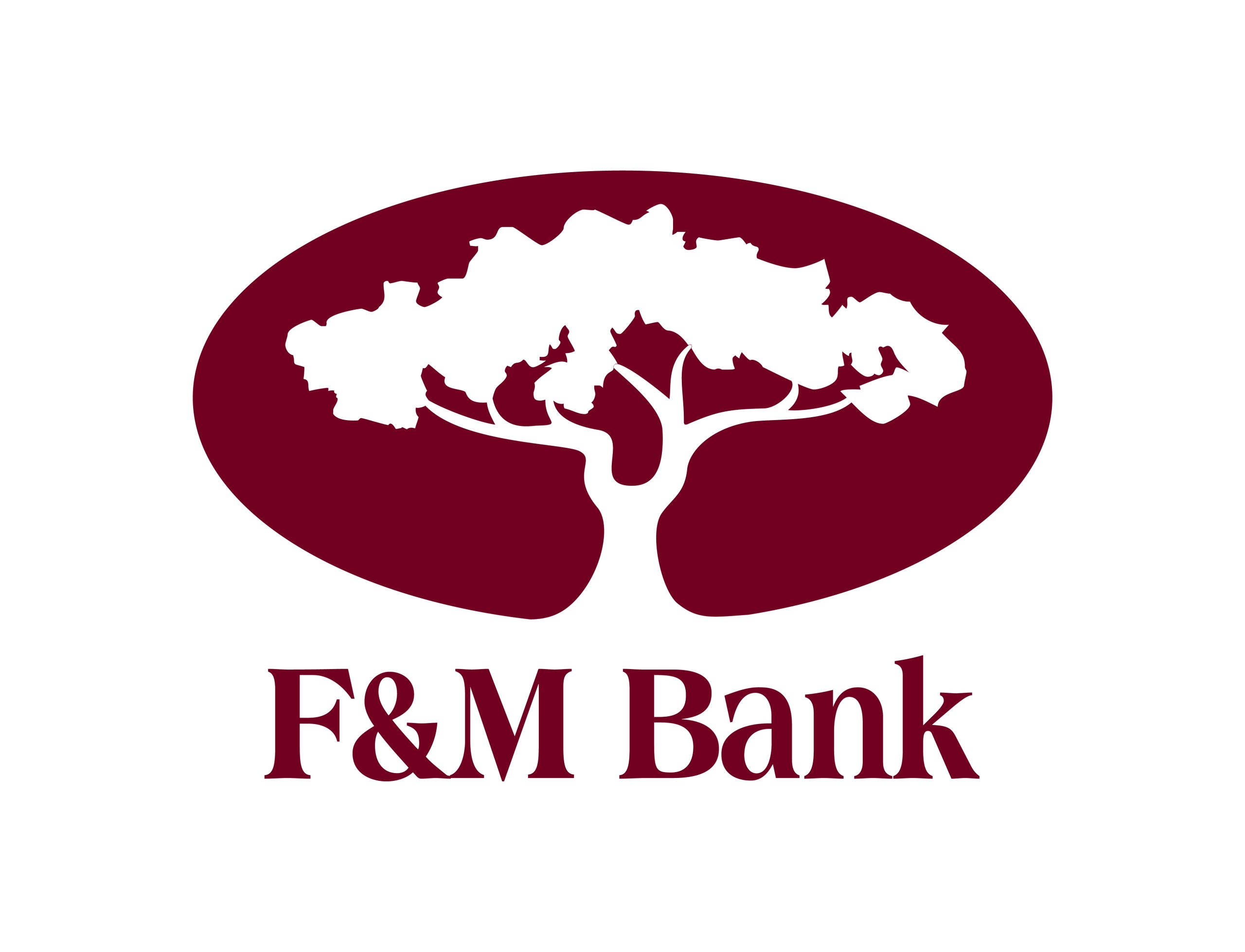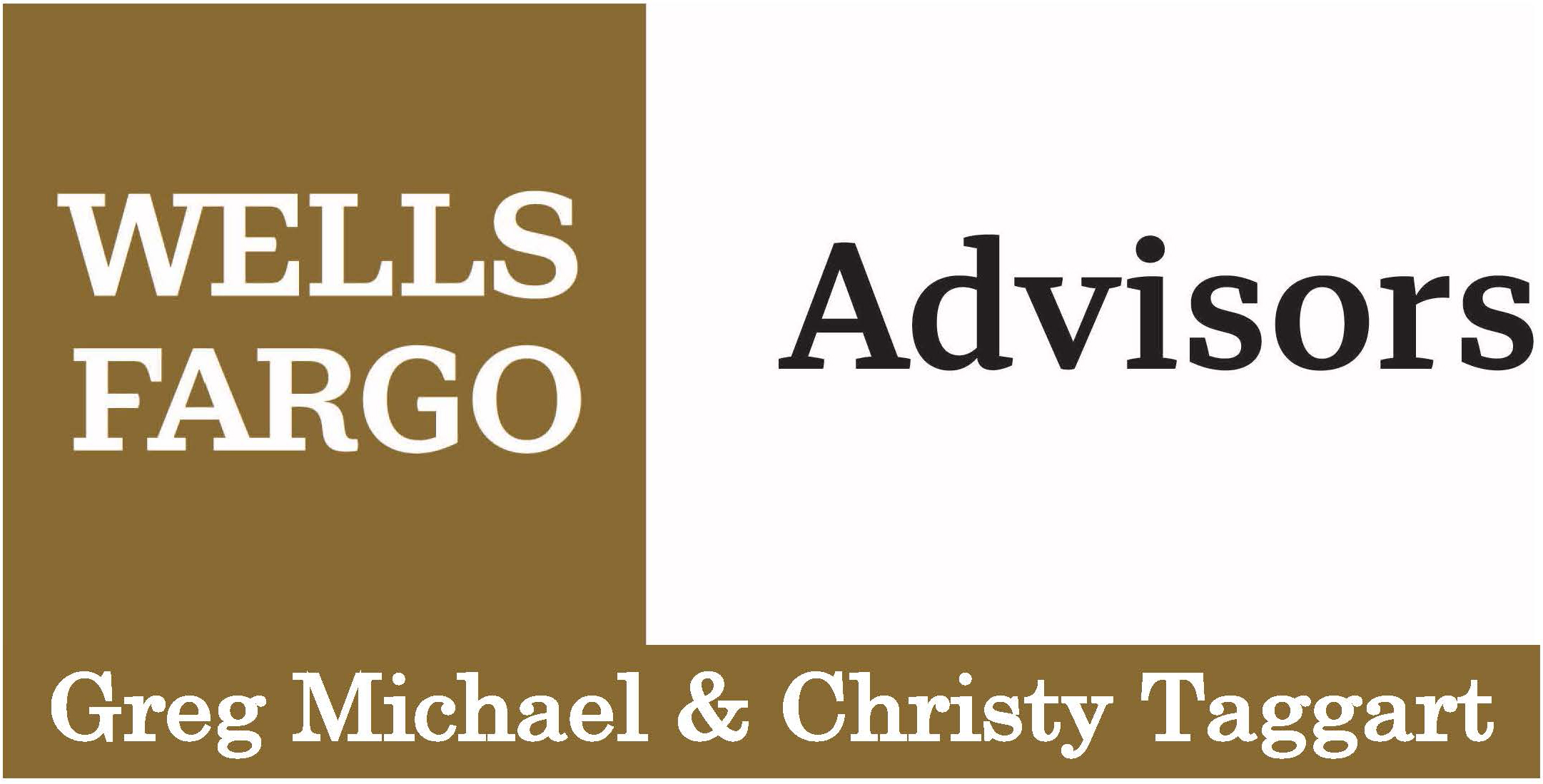 * Shenandoah University
* Real Property Management Elevation
* Merrifield Realty
* Anderson Roofing & Sheet Metal Works
* Omp's Funeral Home
* H.N. Funkhouser & Co.
* Timber Ridge School
* Thrive Integrative Physical Therapy and Sports Rehab
* The Shockey Companies
* Lenny Millholland
* Winchester 1st Church of the Nazarene
* Colony Realty
* Hottel & Willis, P.C.
* Ruckman Engineering
* First Bank
* Lisa Herndon
* Edward Jones – Jay Smith
* Thomas A. Lash, Esq
* Bruce & Associates, PLC
* Bob & Laurie Bruce
* Timber Ridge Schools
* Buchbauer & McGuire, P.C.
* Les Veach – State Farm Insurance
* Kern Motor Company
* Allen Properties, Inc. 
* McGriff Insurance Services
* Woodgate Petroleum
* Rotz Pharmacy
* John Jewell for Back Creek Supervisor
* Care Connections of VA, LLC
* Advantage Property
* J.R's. Autobody
* Shenandoah Refrigeration
* Consolidated Electric Services
* Atlantic Union Bank