—-

19th Annual Our Health Golf Tournament
Rock Harbor Golf Course
365 Rock Harbor Dr
Winchester, VA 22602
Friday July 15, 2022
7:30 am – Registration
8:30 am- Shot Gun Start
12:30 pm-2:00 pm – Awards Luncheon
*  A boxed breakfast will be provided by Chick-fil-A prior to the start
The Our Health Kendall Community Campus is home to 24 non-profit and public service agencies. It is the mission of Our Health to support our 85 partners to improve the health and well-being of our community by providing safe, attractive facilities, financial and administrative support, grant research and writing, volunteer recruitment, and training and technical assistance. Your participation in our Golf Tournament will help raise funds to support this mission.
We hope to see you on the links!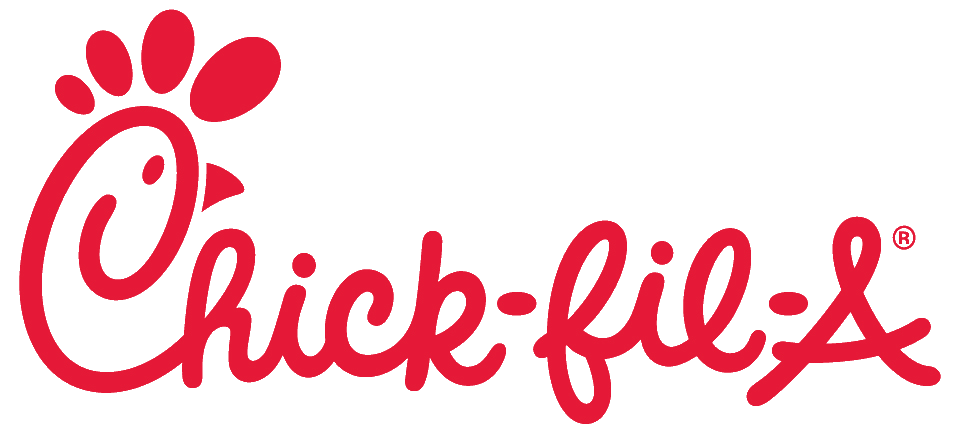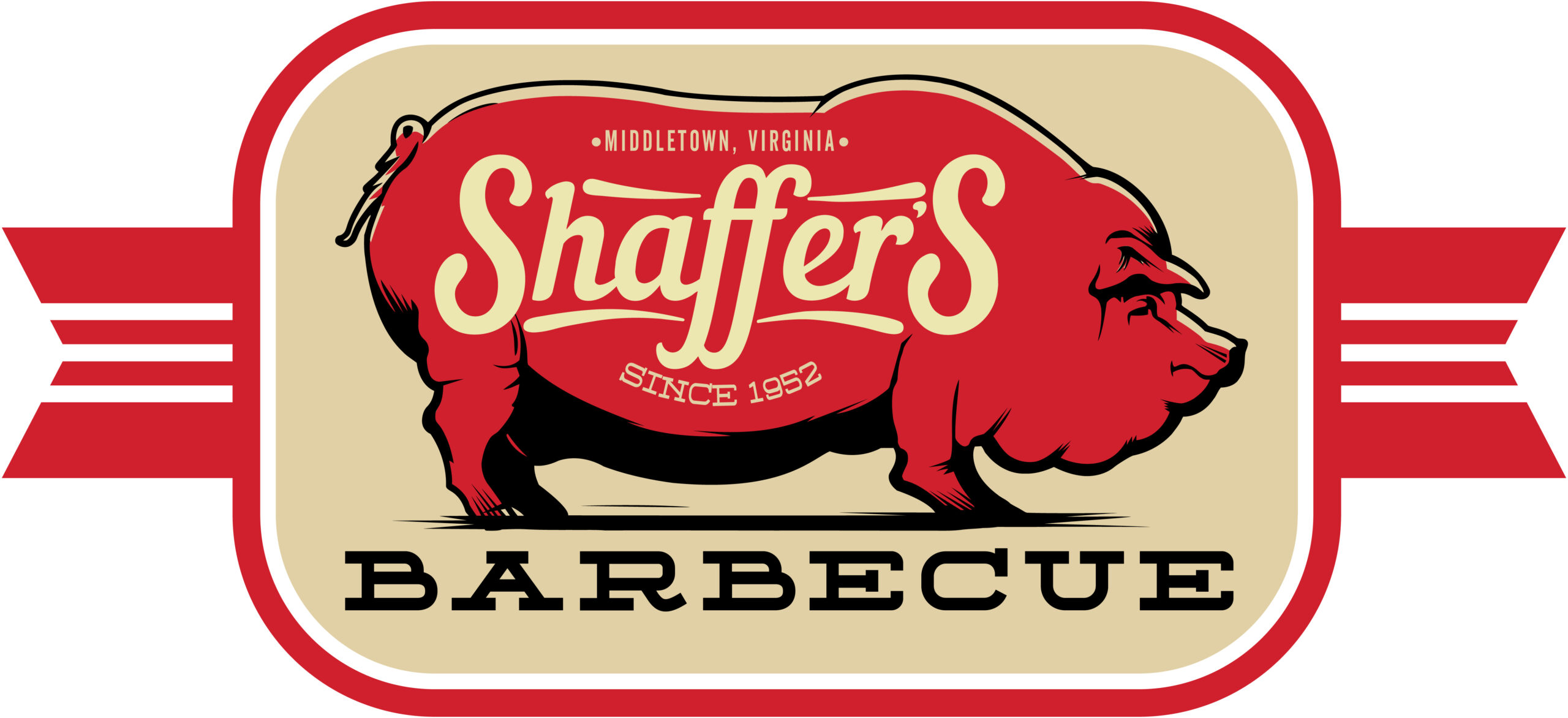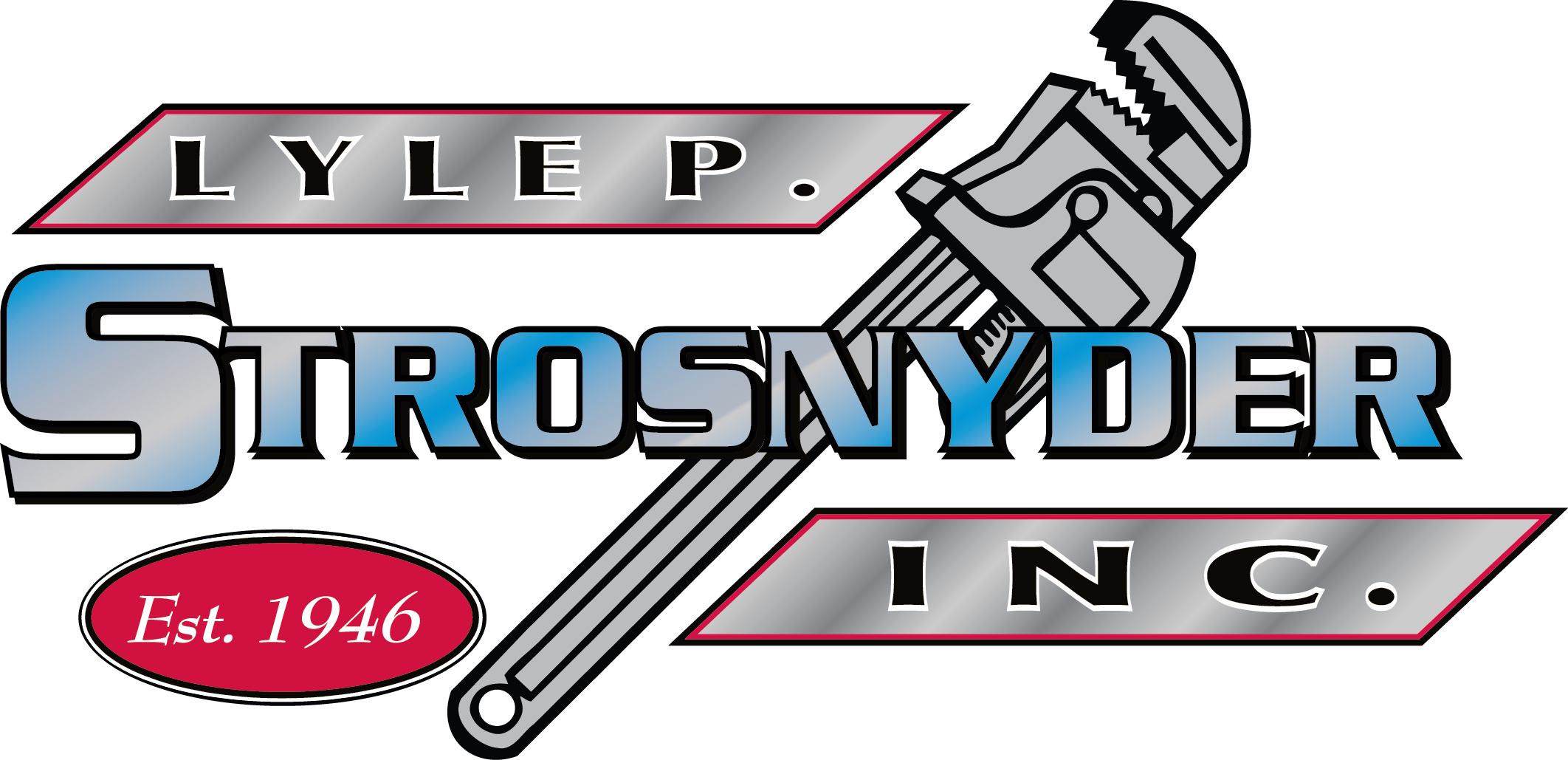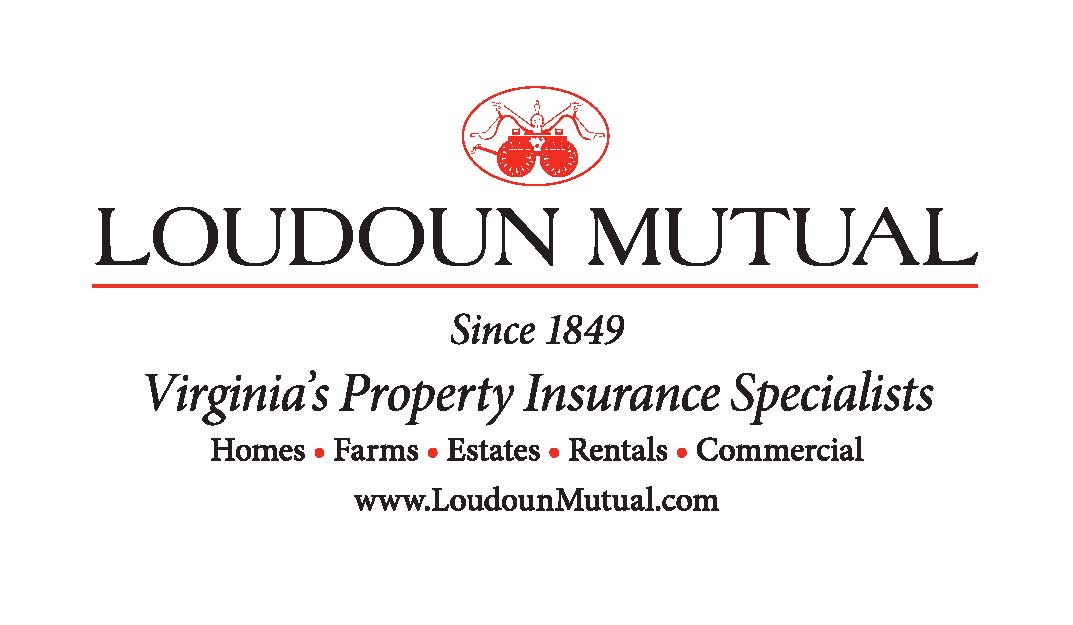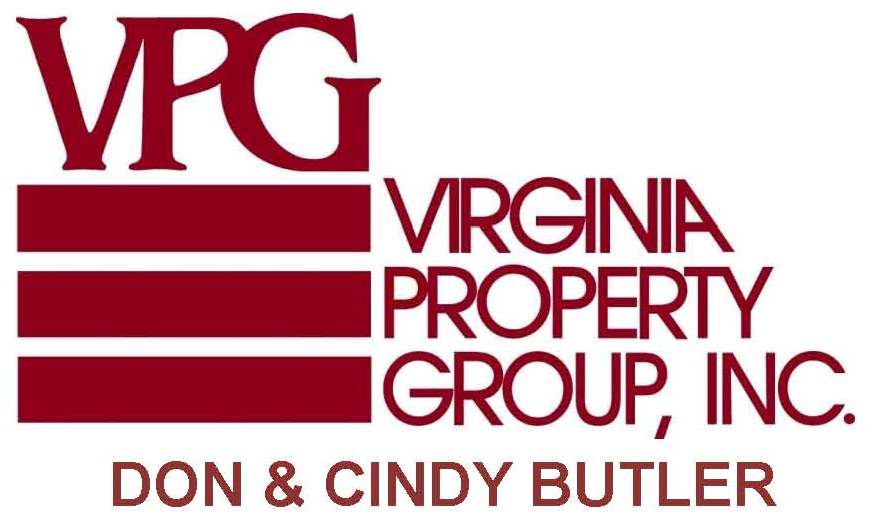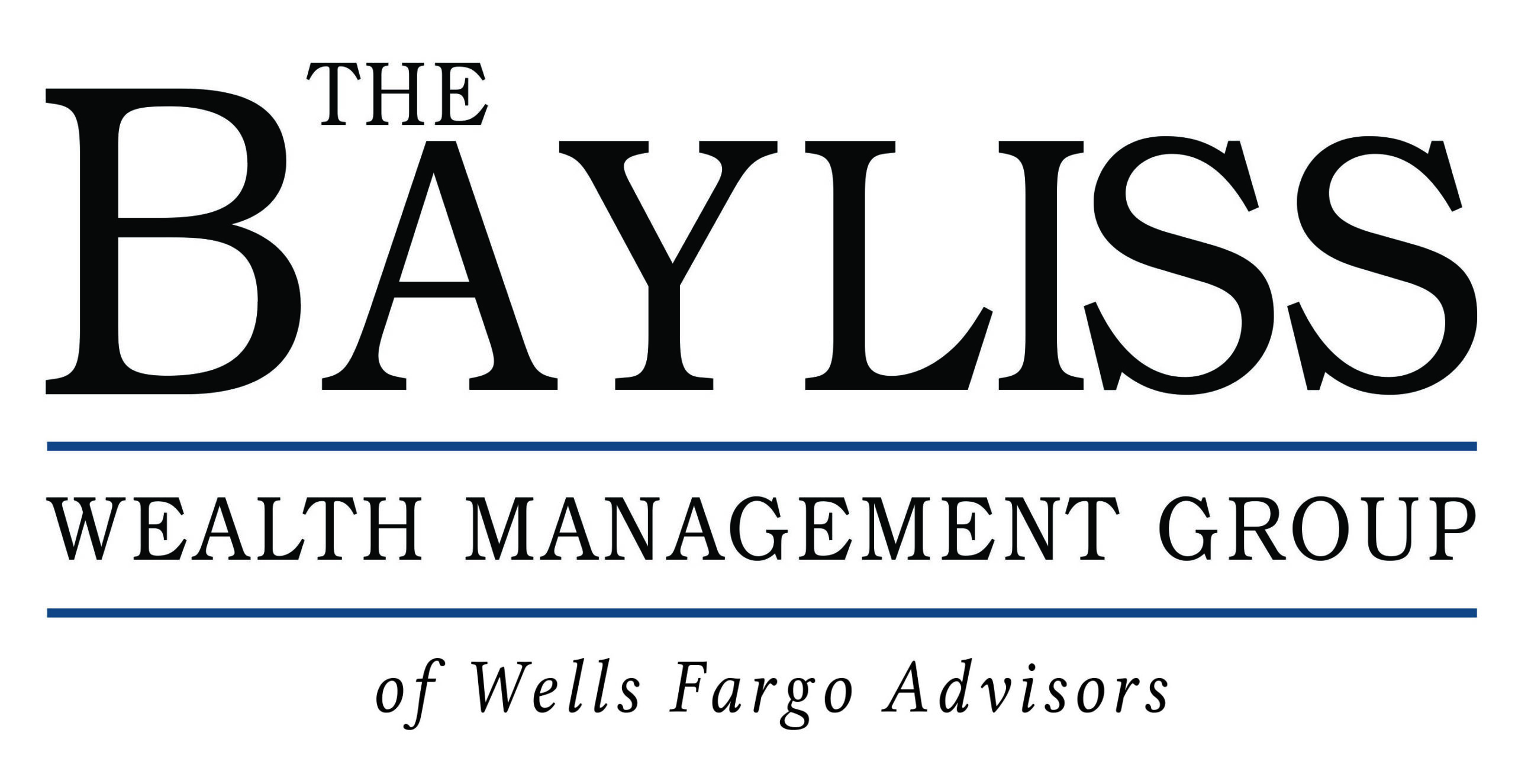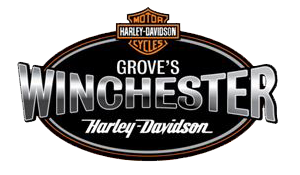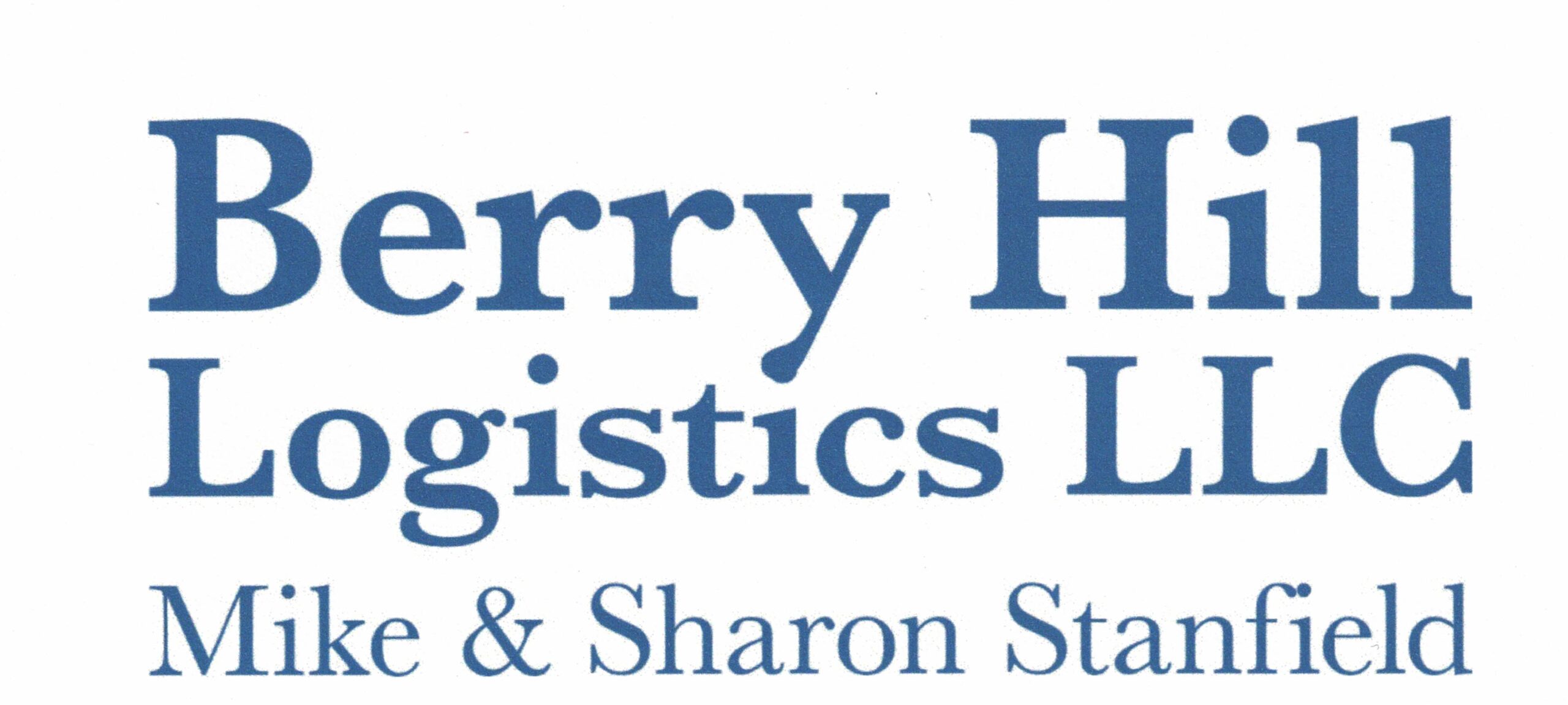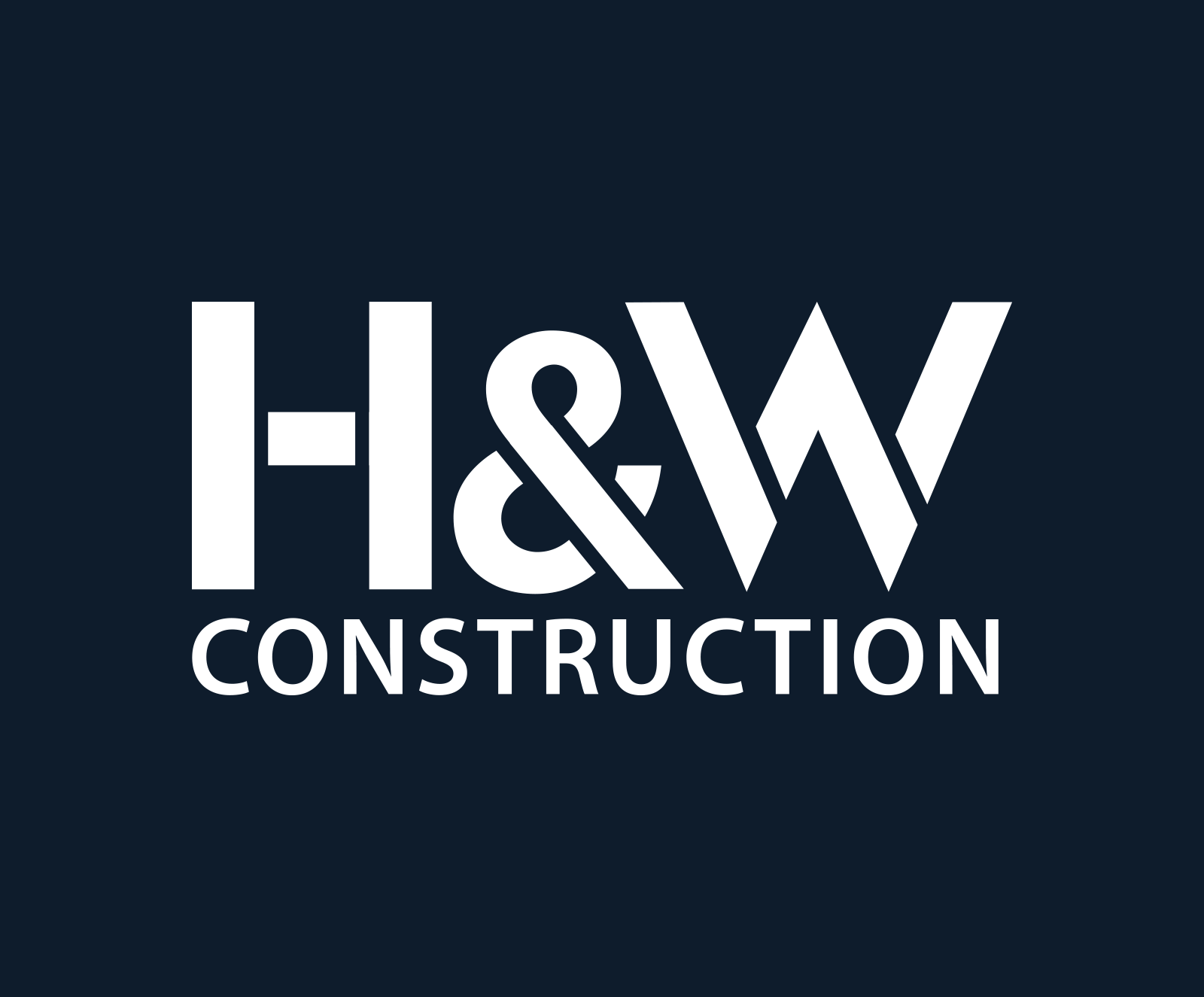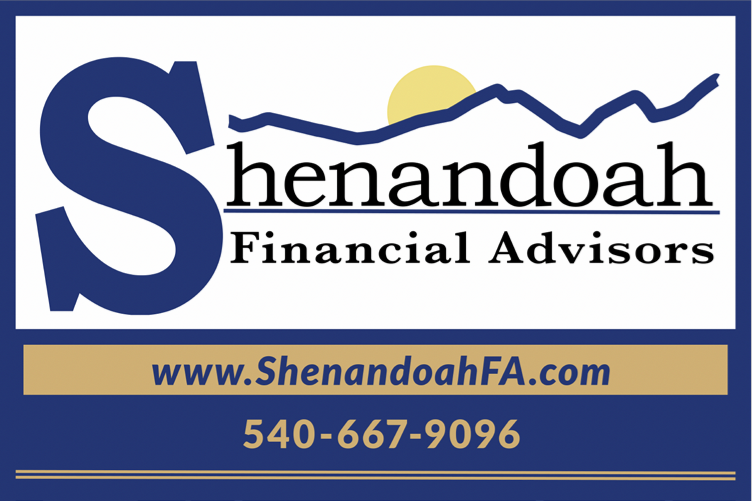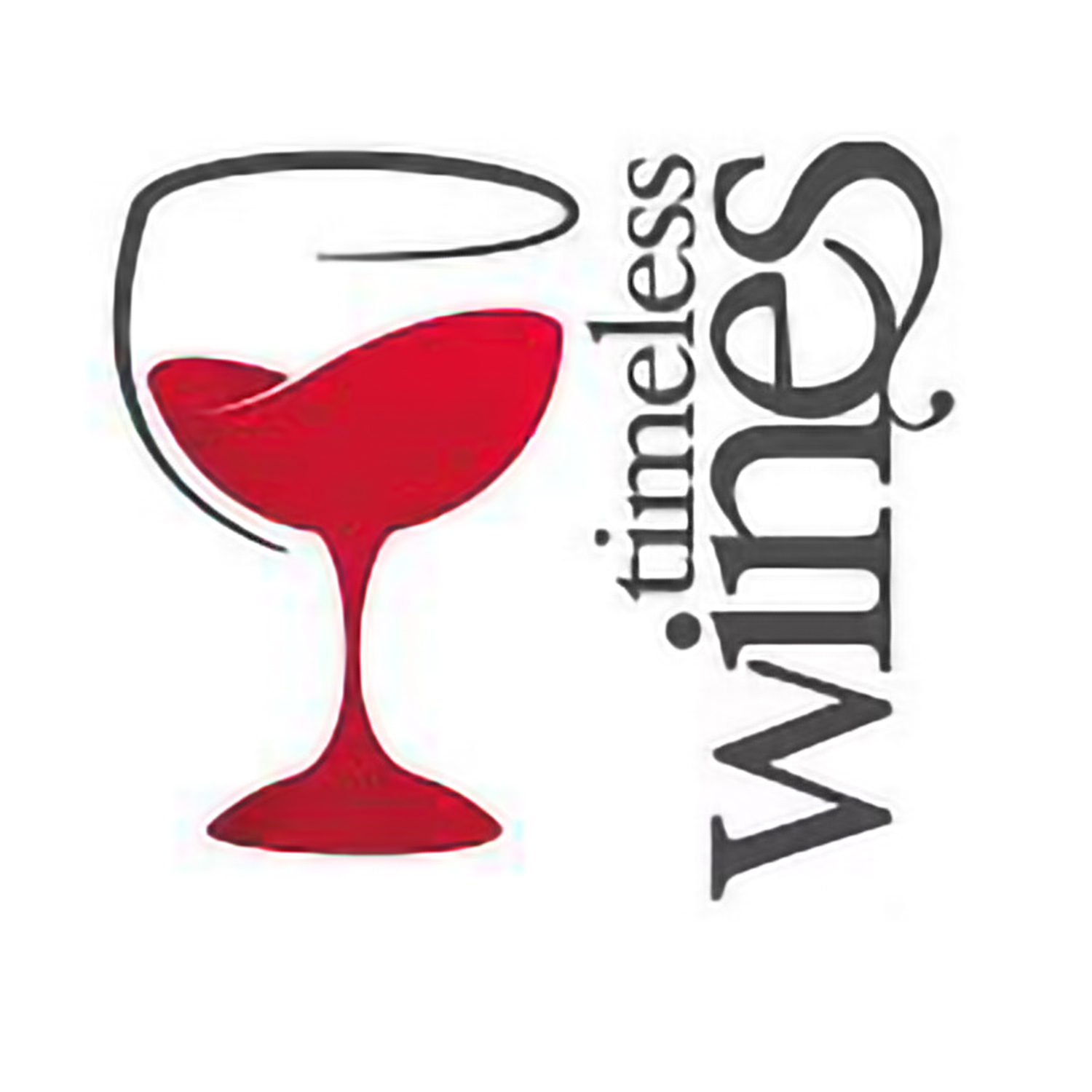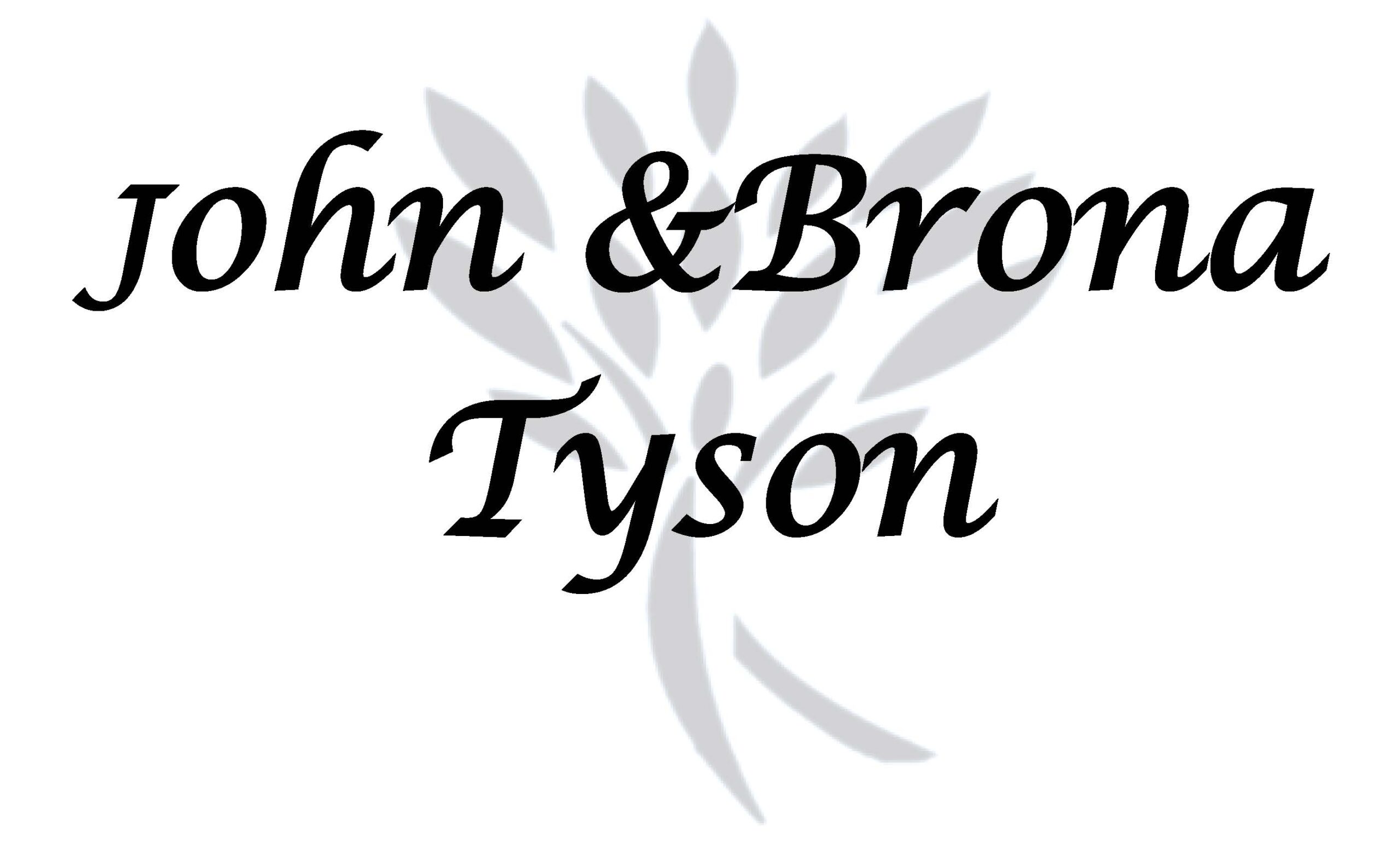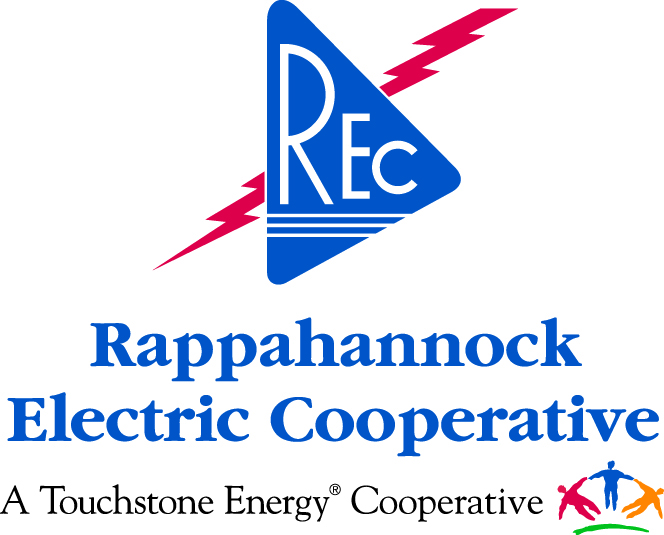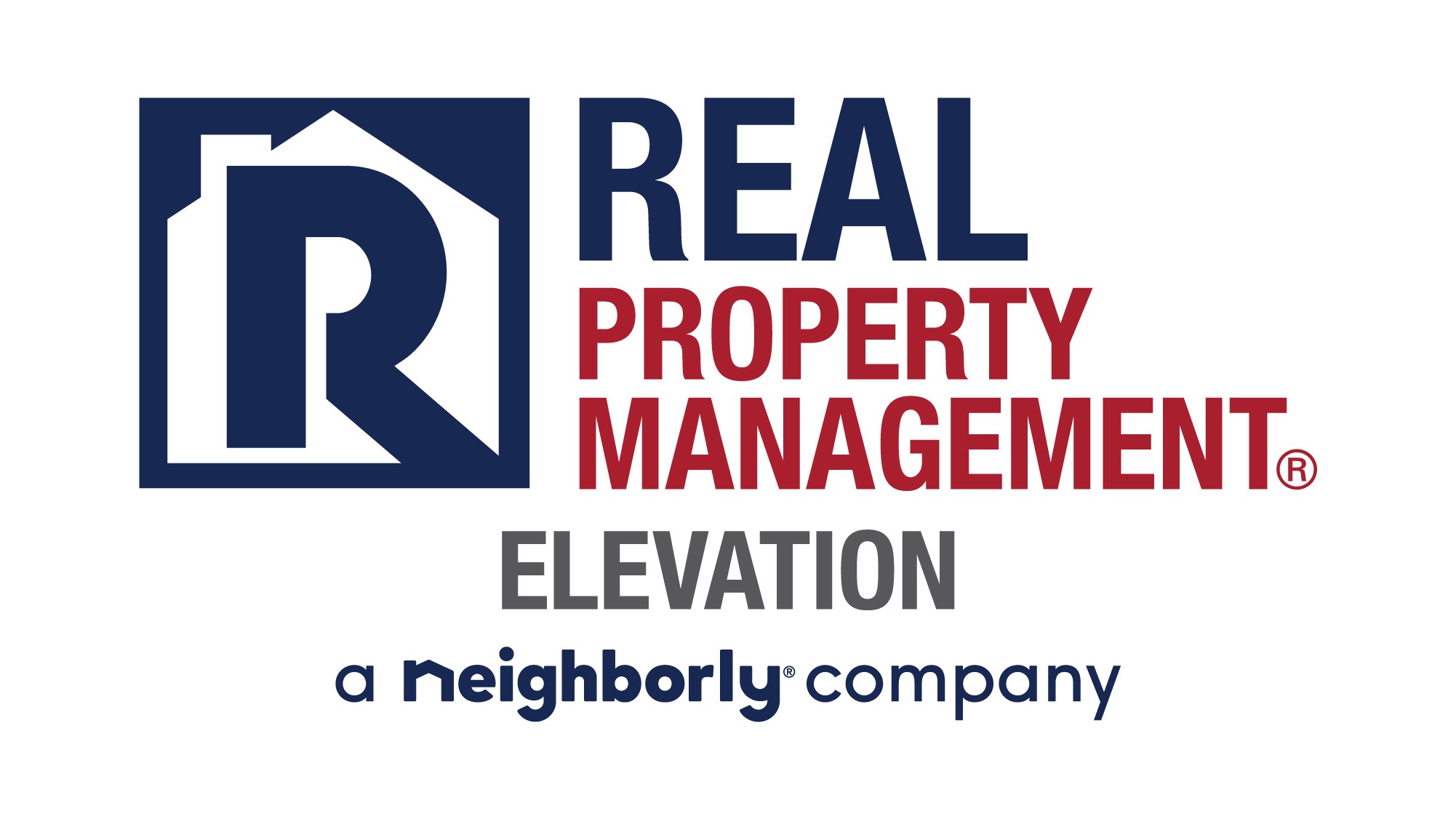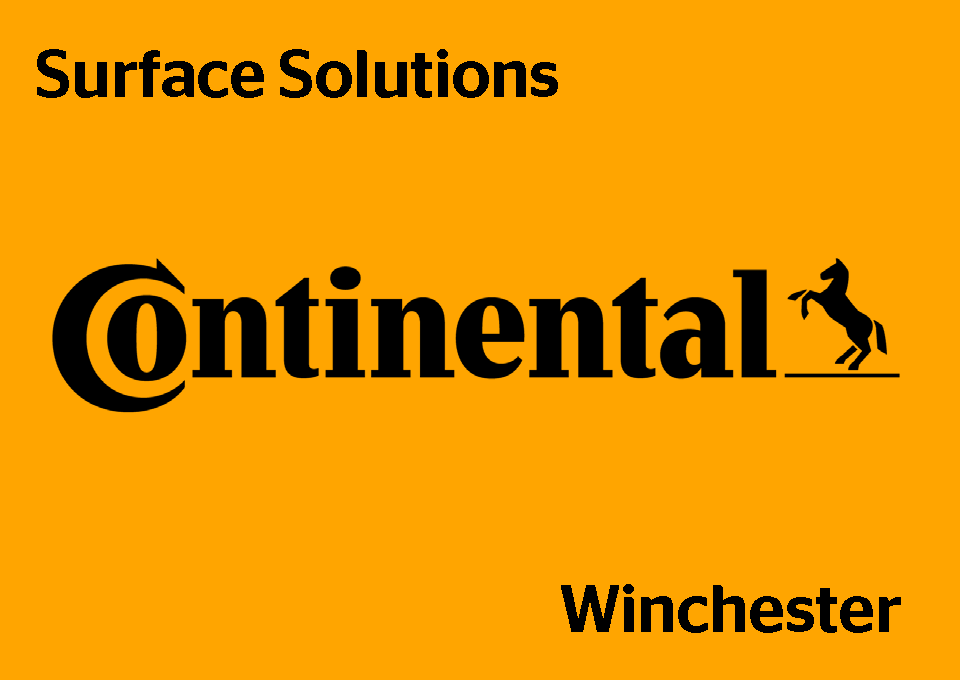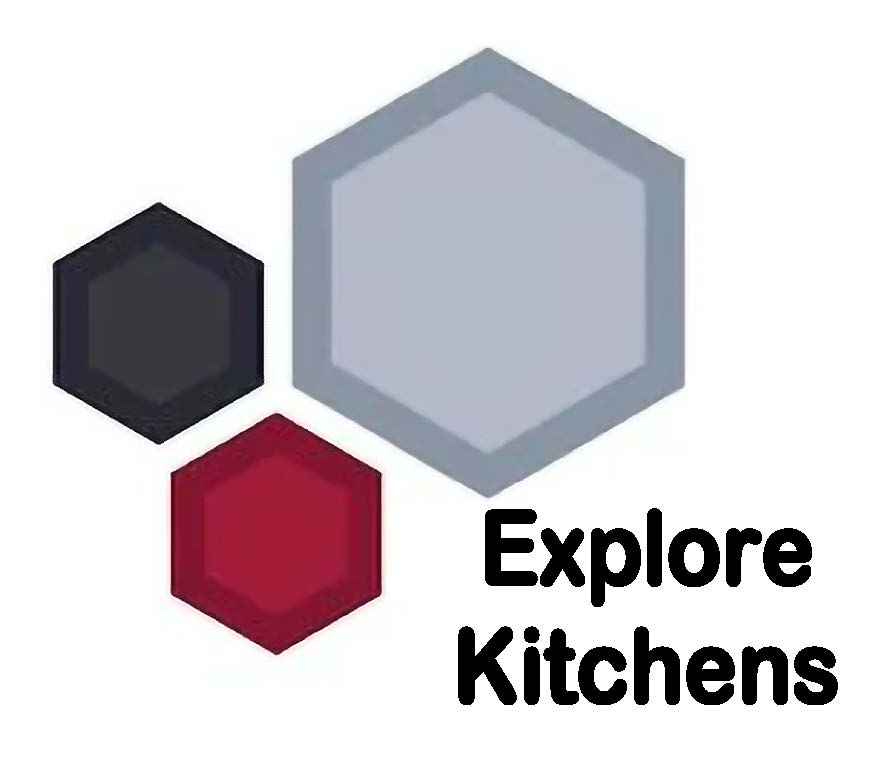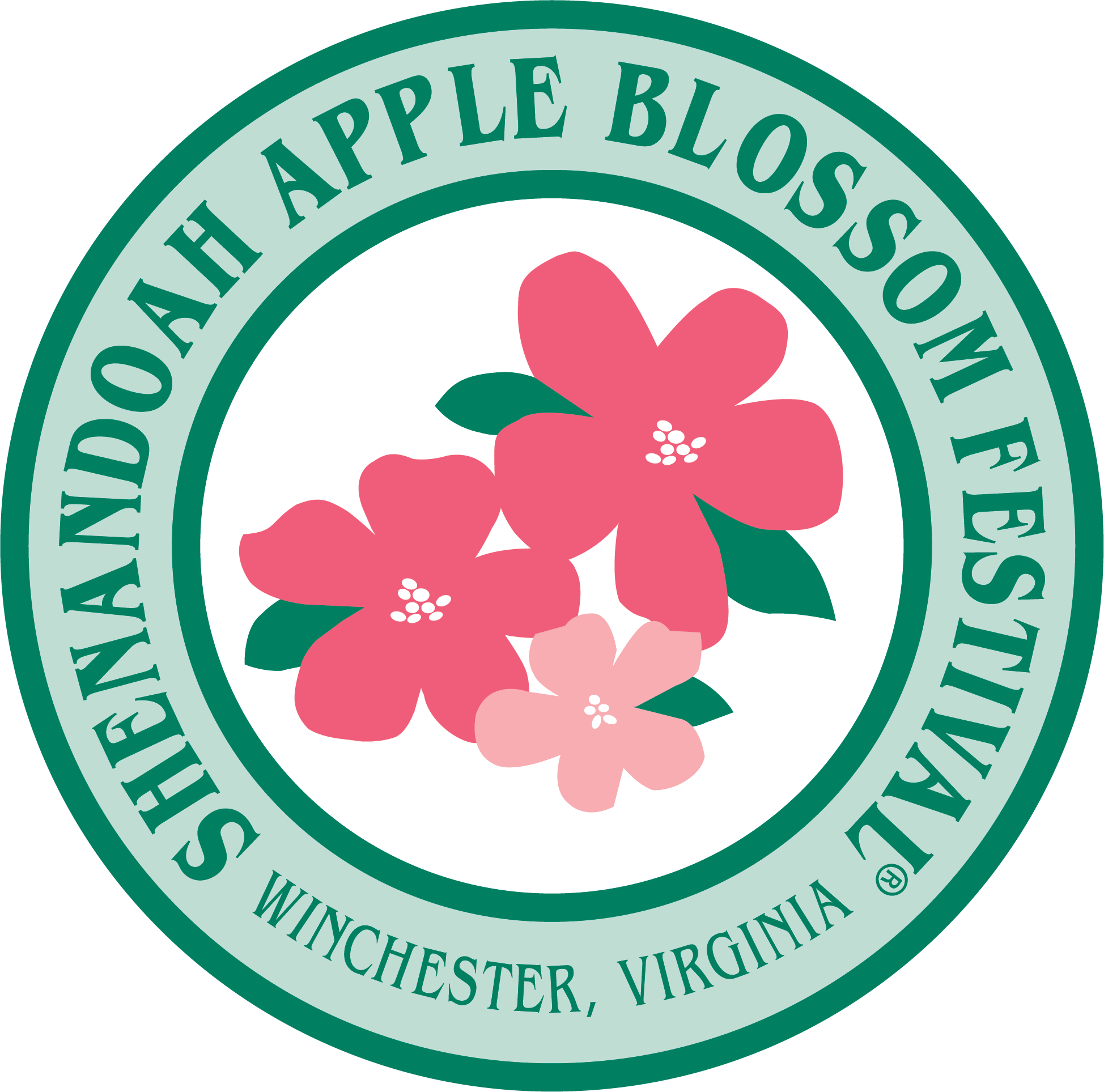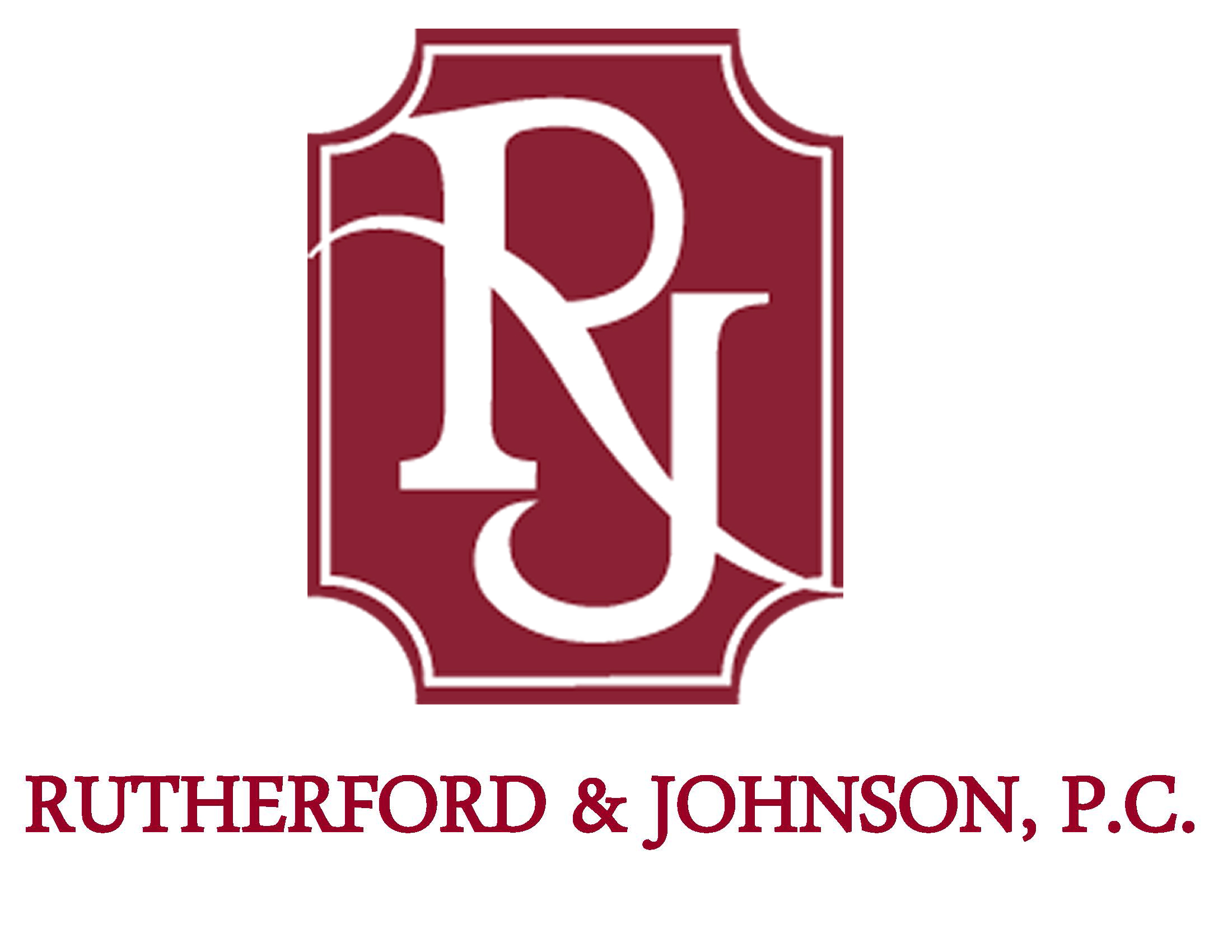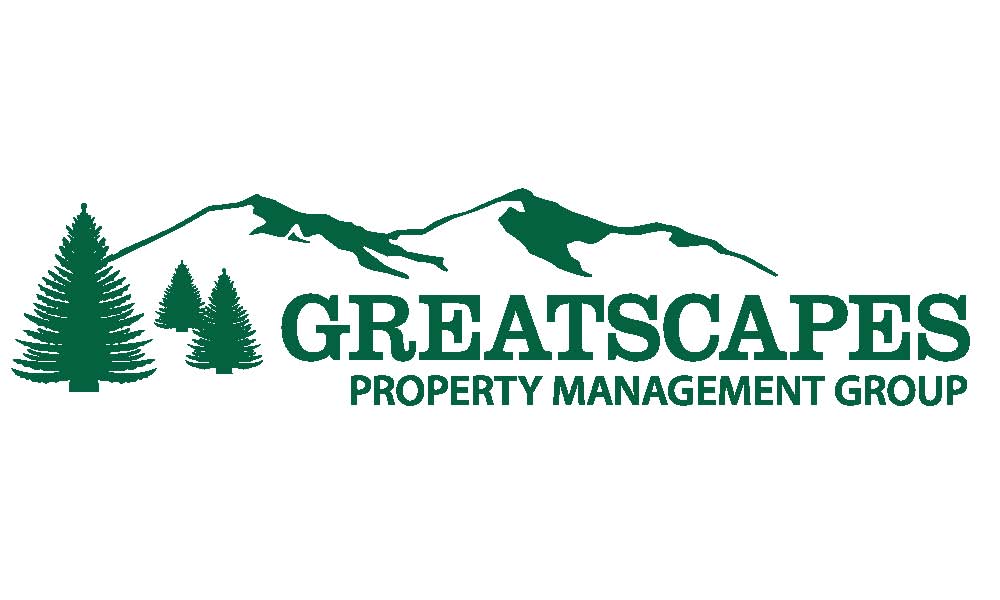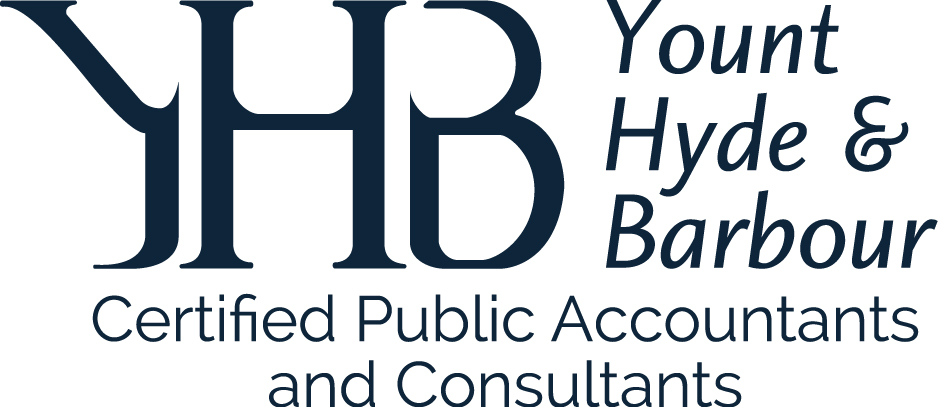 * Lisa Herndon
* Ketocktin Farm
* The George Washington 
* Lenny Millholland
* Anderson Roofing & Sheet Metal
* Melco Inc.
* H. N. Funkhouser & Co.
* Colony Realty
* Long and Foster – Jeff Webber
* Shenandoah Community Health
* Chris and Patti Rucker
* Thrive Integrative Physical Therapy and Sports Rehab
* Ruckman Engineering, Inc.
* Bob and Laurie Bruce
* Shenandoah University
* Access Independence, Inc.
* Edward Jones – Jay Smith
* Virginia National Bank
* Woodgate Petroleum
* Winchester 1st Church of the Nazarene
* Kern Motor Company
* Buchbauer & McGuire, P.C.
* Water Street Financial
* Allen Properties
* Omps Funeral Home
* Advantage Property
* A Cut Above
* Thomas A. Lash, Esq.
* McGriff Insurance Services
* Truist Bank
* Ultimate Automotive
* Dave Holliday Construction
* KEE Construction
* Shenandoah Refrigeration, Inc.
* The Shockey Company
* Hottel & Willis PC
* Timber Ridge Schools